stay luxury
champagne suite
シャンパンスイート
広さ:85㎡
定員:2名
Floor space:85㎡
Number of guests:2 persons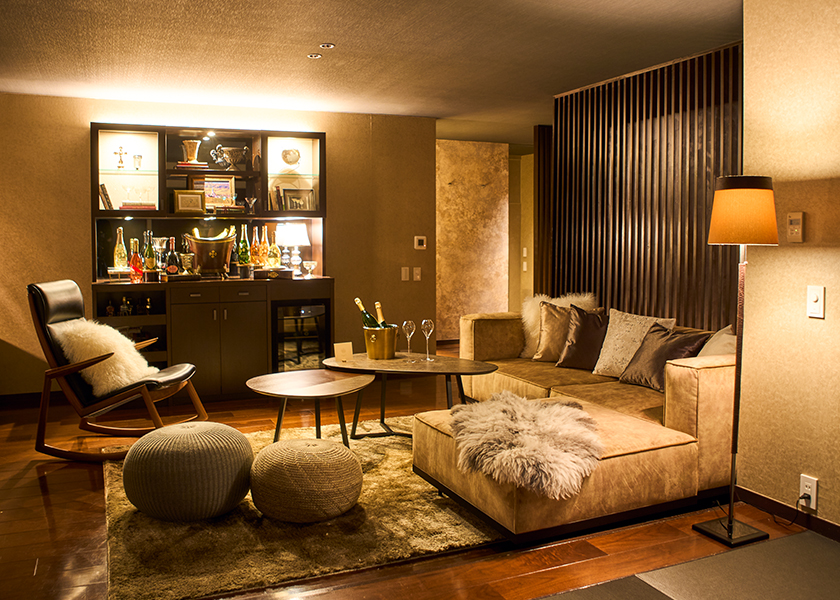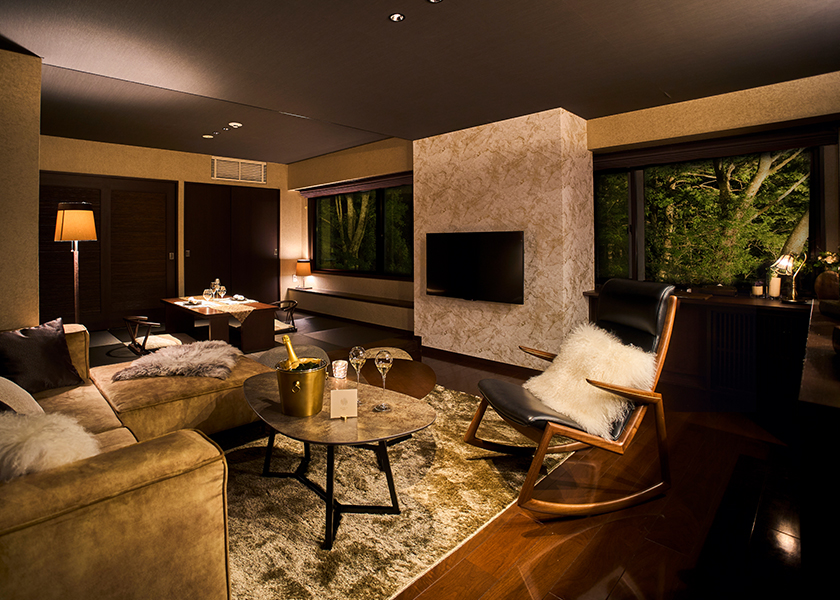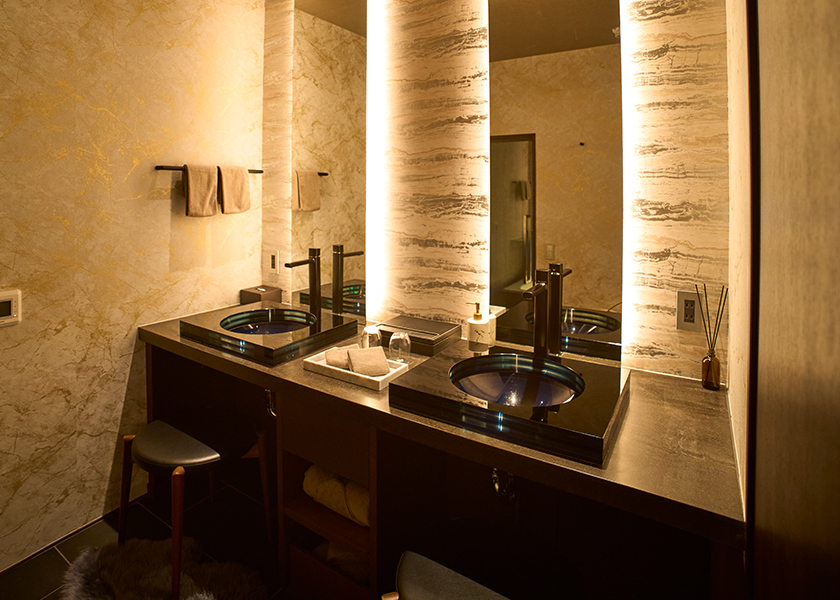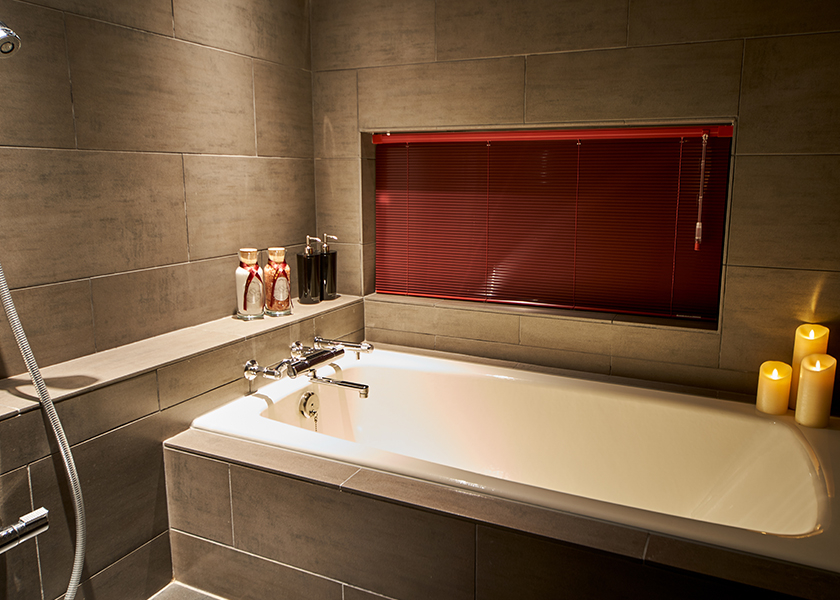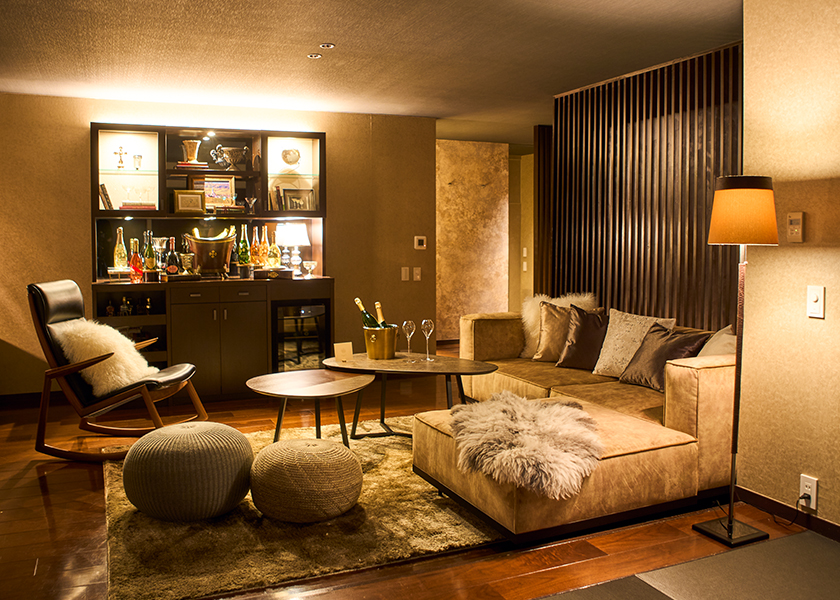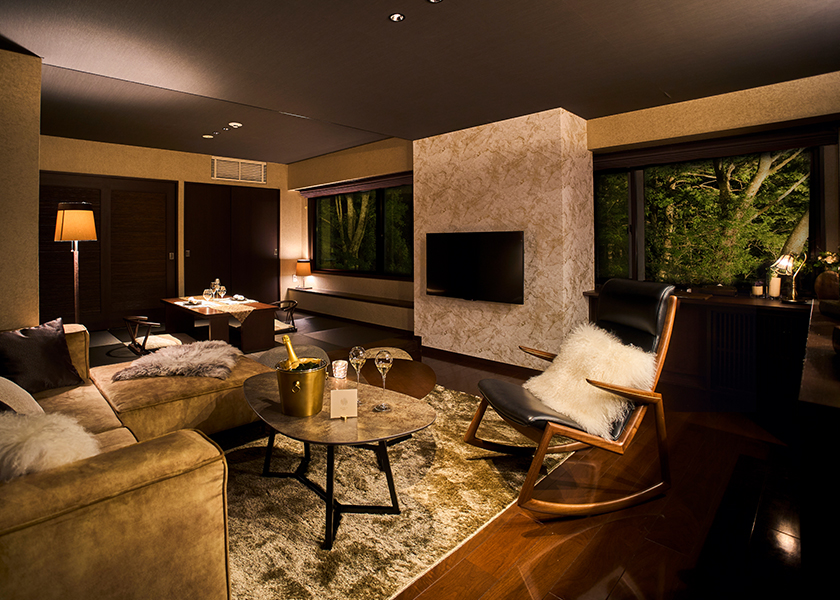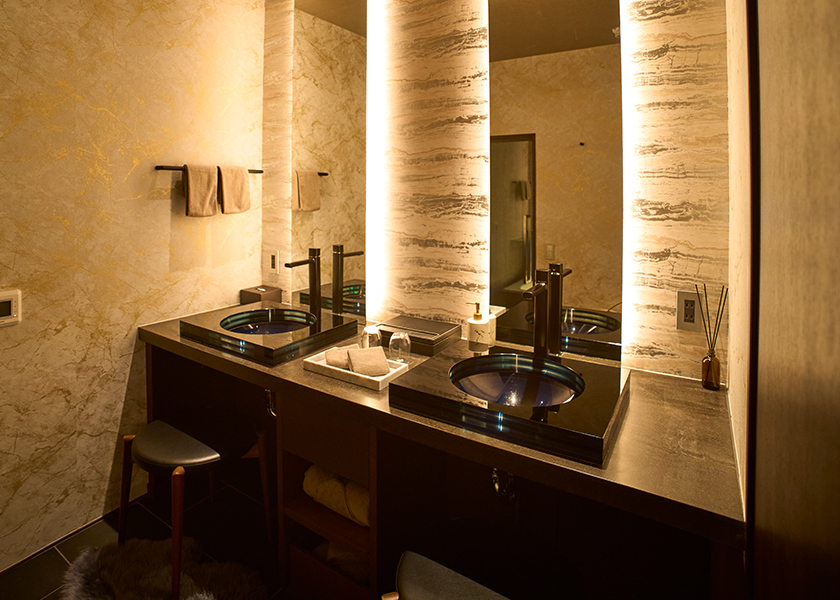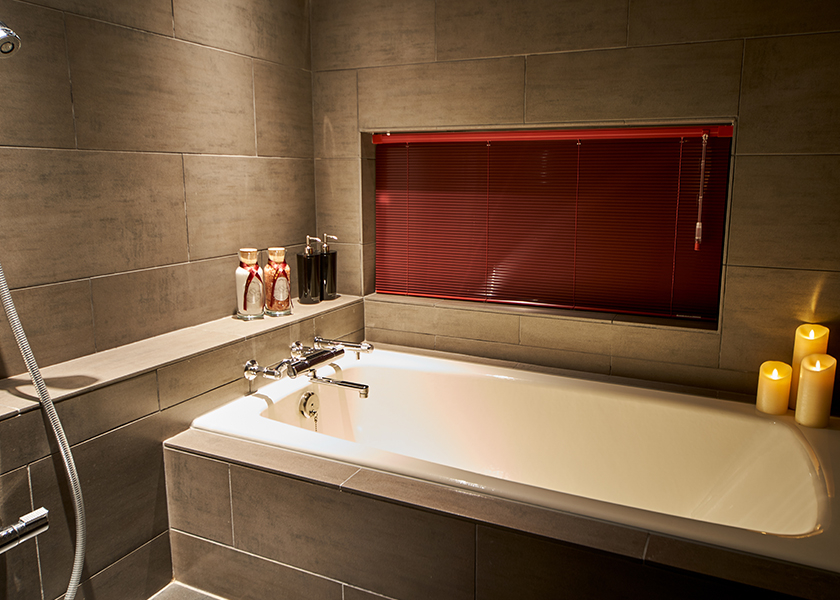 bar hotelに一室しか存在しない「シャンパーニュ」をコンセプトにしたお部屋。近世ヨーロッパのエッセンス加え、シャンパーニュカラーに彩られた精緻な空間です。ソファコーナーに、小上がりの畳ルームをもつリビングルーム、クラシカルなベッドルームを完備。シャンパーニュと共に大切な人と箱根の雄大な景色もお楽しみいただけます。
The only room at bar hotel designed based on the concept of "Champagne". It is an exquisite space decorated in champagne colors with an early modern European essence. The room is equipped with a sofa corner, a living room with a small tatami room, and a classical bedroom. You can enjoy the magnificent view of Hakone with your loved ones along with a glass of champagne.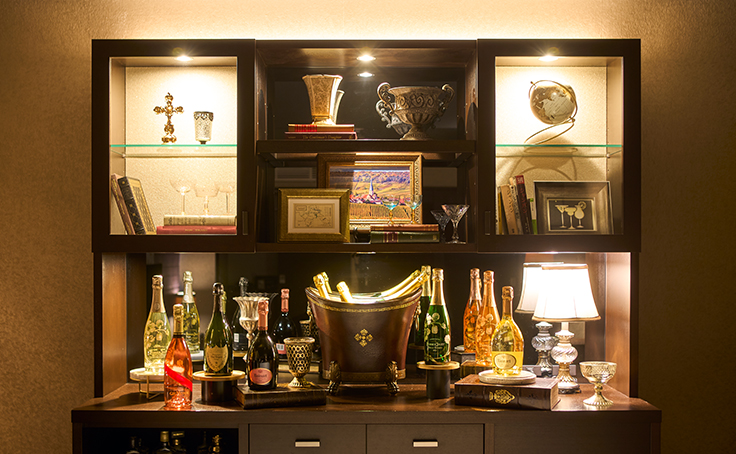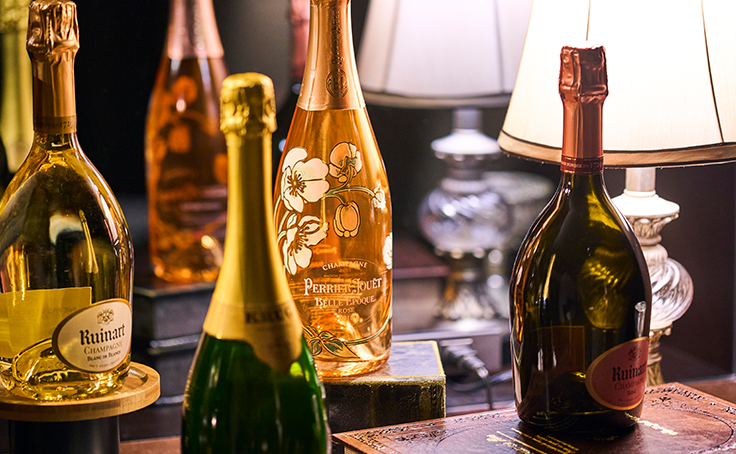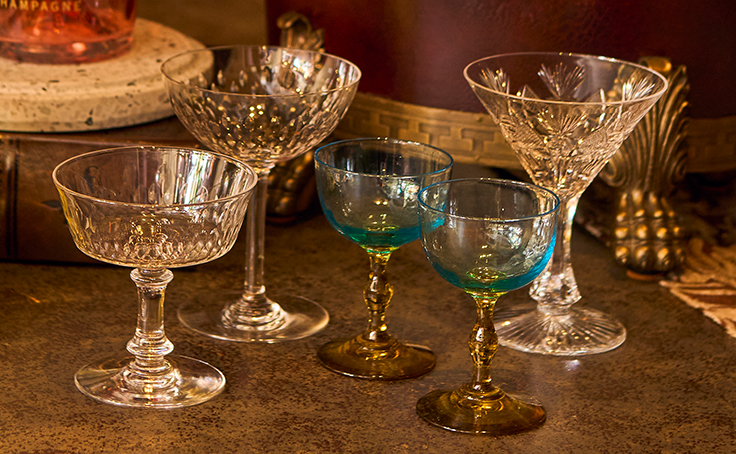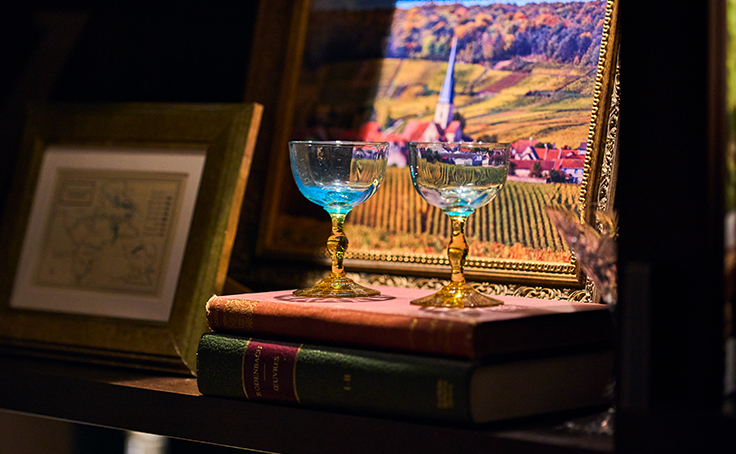 private bar
ラグジュアリーな空間には、バーキャビネットを完備。バーホテリエが厳選したこだわりのシャンパーニュを取り揃えています。手作業で丁寧につくられたクラシカルなシャンパンクーラー、バカラやサンルイを始めとするアンティークグラス。お客様ご自身が選んだグラスでで乾杯を。
The luxurious space is equipped with bar cabinets. Our bar hotelier has carefully selected a wide range of champagnes. The classical champagne cooler is carefully handcrafted, and antique glasses such as Baccarat and Saint-Louis are available. Toast with a glass of your choice.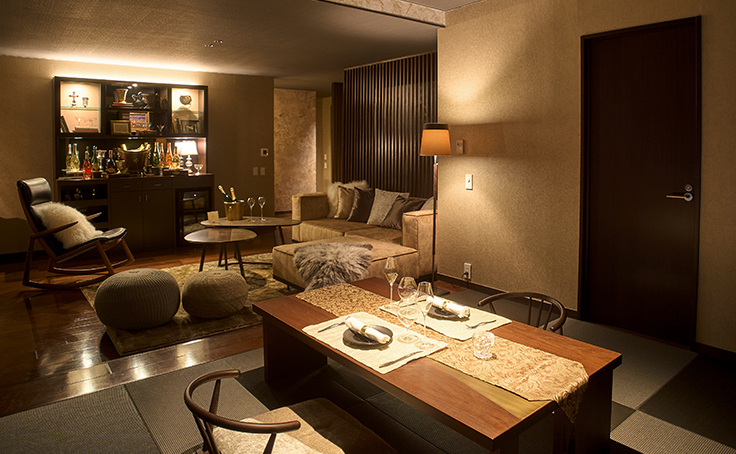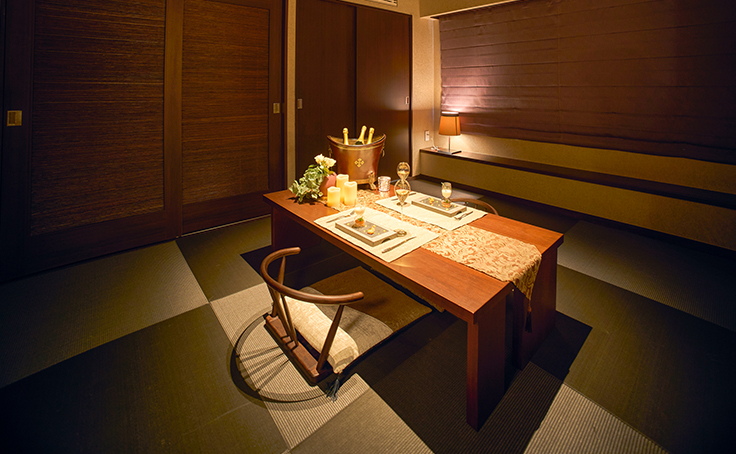 tatami room
「畳でシャンパーニュを」をコンセプトにした小上がり。ゴールドがアクセントになったオリジナルの座布団など、居心地のよい空間を演出しています。畳の上でグラスを傾けながら、ウェルカムプレートやフードアラカルトをどうぞ。ゆったりとした優雅なひと時、大切な人と心から寛げる空間をご提供します。
The concept of this small room is to "enjoy champagne on tatami mats." The original gold-accented zabuton (Japanese cushion) creates a cozy atmosphere. Enjoy a welcome plate and a la carte appetizers while sipping a glass of champagne on tatami mats. We offer a space where you can relax with your loved ones in a leisurely and elegant moment.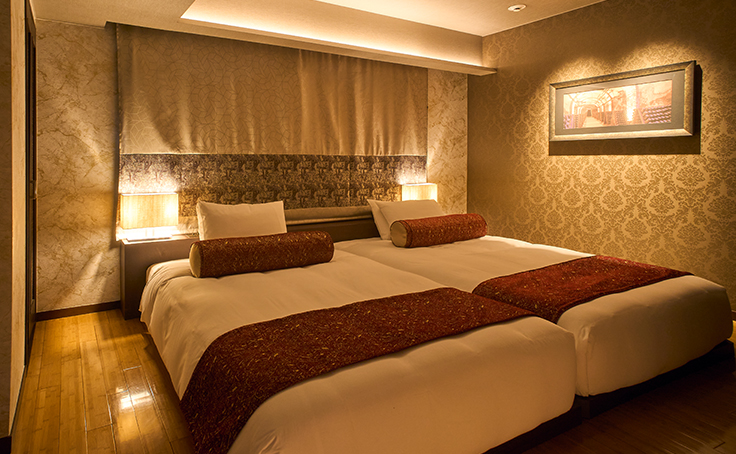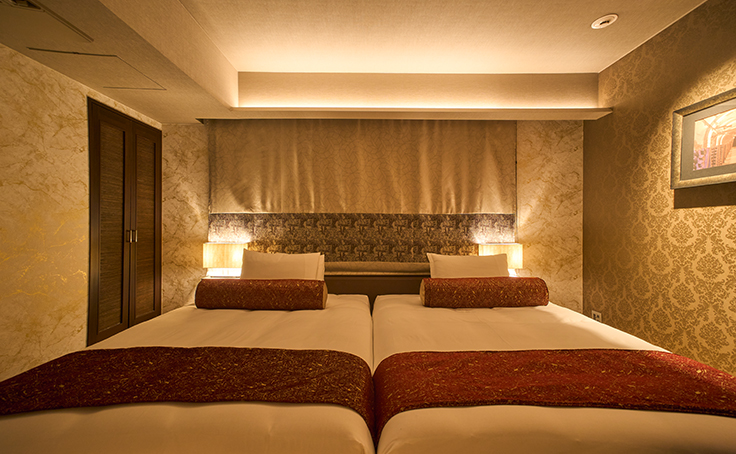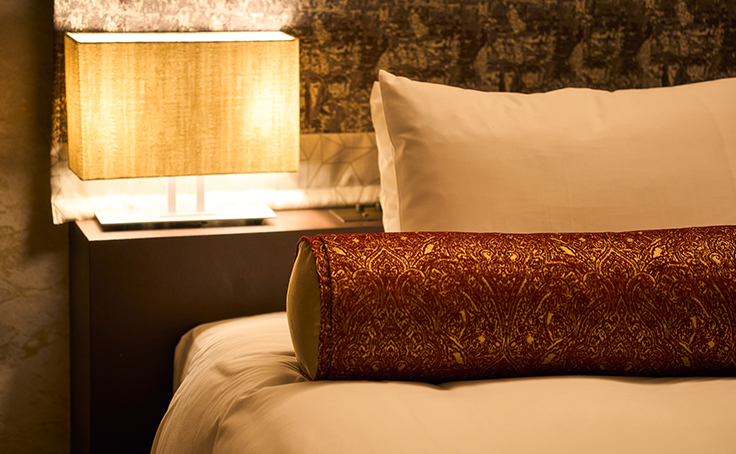 bed room
格式ある装飾品やアートが飾られた寝室。豊かなスプリング性能を誇るシモンズの7.5インチ(約19㎝)ポケットコイルマットレスを使用。豪華なピロートップと、高級ホテルのスタンダードであるダブルクッション仕様で、包み込まれる寝心地をお届けします。
The bedroom is decorated with prestigious ornaments and artworks. A Simmons 7.5″ (approx. 19 cm) pocket-coil mattress with rich spring performance is available. The luxurious pillow top and double cushion design, standard in luxury hotels, provide a comfortable sleeping environment.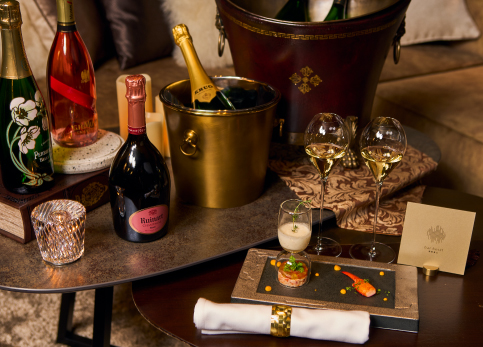 bar & food
乾杯をしながらチェックイン、至高のフリーフローが始まります。お飲み物だけでなくお食事もオールインクルーシブ。ウェルカムプレートには、シャンパーニュに合わせたシェフの一品をご用意いたしました。季節のペアリングをご堪能ください。
Check in with a toast and the supreme free flow begins. All-inclusive not only for beverages, but also for meals. The welcome plate features one of the chef's specialties paired with a glass of champagne. Enjoy our seasonal pairings.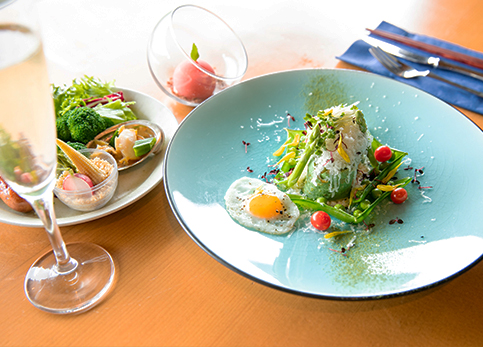 champagne brunch
緑に包まれた爽やかなloungeでは、創意あふれるシャンパンブランチをご用意しています。ゆったり過ごす朝に、優しいスープやコーヒー、そしてシャンパーニュを。窓から見える浅間山の絶景もお楽しみください。
A refreshing lounge surrounded by greenery, serving an inventive champagne brunch. Enjoy a relaxing morning with gentle soup, coffee, and champagne along with the spectacular view of Mount Asama from the window.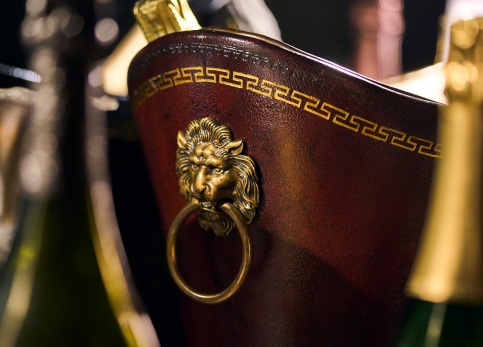 design
シャンパーニュルームへご予約のお客様だけが過ごせる、1室のみのコンセプトルームです。バロック調の照明、調度品、こだわりのバスローブやアメニティなどを、シャンパーニュラヴァーのためにご用意いたしました。
Only one concept room is available for guests who have reserved a room in the Champagne Room. The Champagne Room is a one-of-a-kind concept room reserved exclusively for guests of the Champagne Club. Baroque lighting and furnishings have been created exclusively for champagne lovers.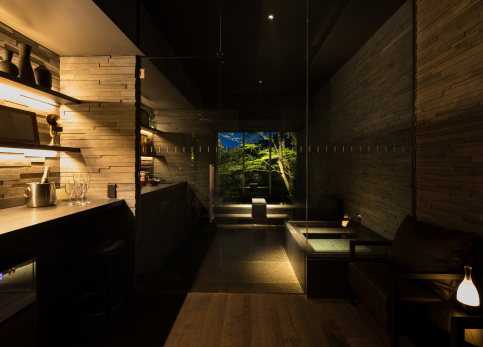 private spa & bar
シャンパーニュルームへご宿泊のお客様には、貸切風呂のご用意がございます。半露天風呂の温泉とサウナ、水風呂にバーカウンターを併設。シャンパーニュ(ハーフボトル)をご用意しております。(90分)
A private bath is available for guests staying in the Champagne Room. A semi-open-air hot spring bath, sauna, and water bath with a bar counter. Champagne (half bottle) is available.
(90 min.)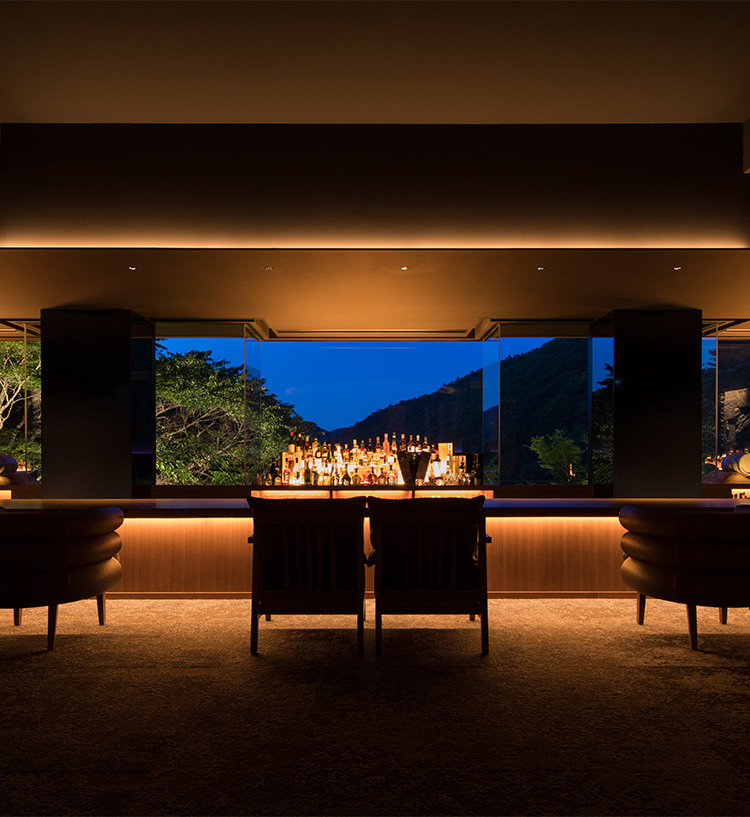 the bar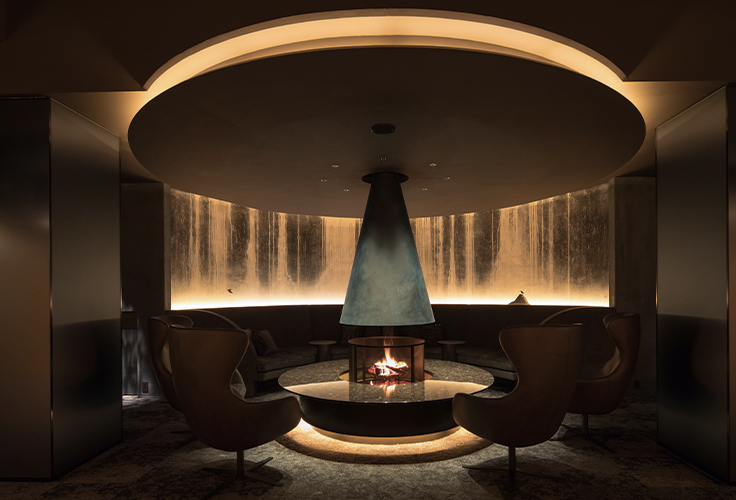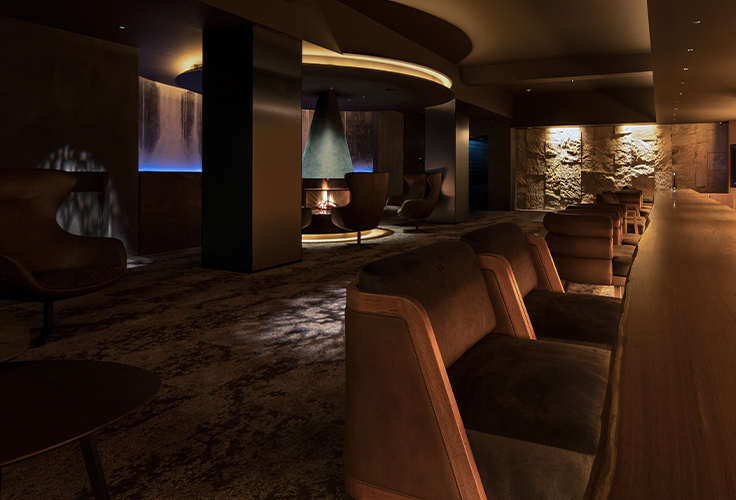 the bar
エントランスを入れば目の前に広がるのは厳かで穏やかな洗練されたbar。厳選された銘酒やカクテルを、大切な方とお楽しみください。
The bar offers genteel dignity just inside our main entrance. Carefully selected spirits and cocktails help guests enjoy an unforgettable welcome in the midst of pristine natural beauty.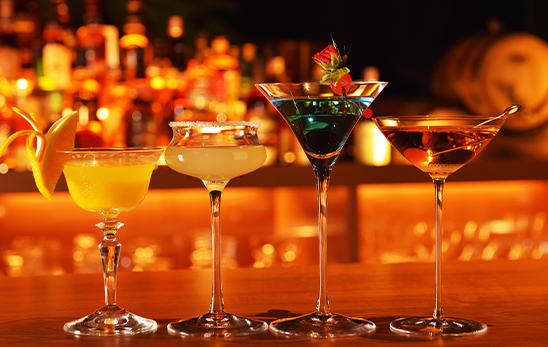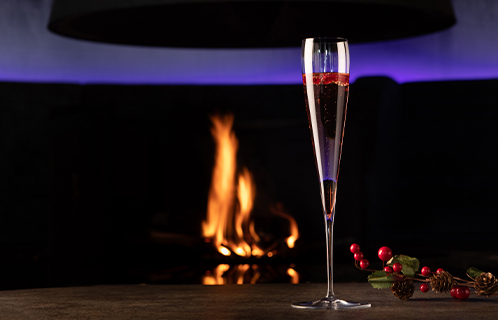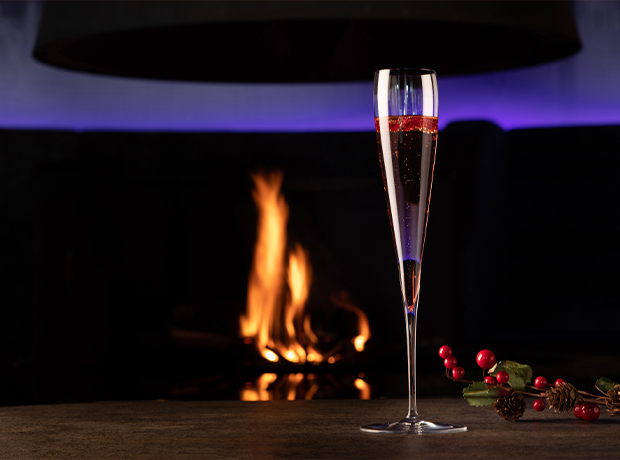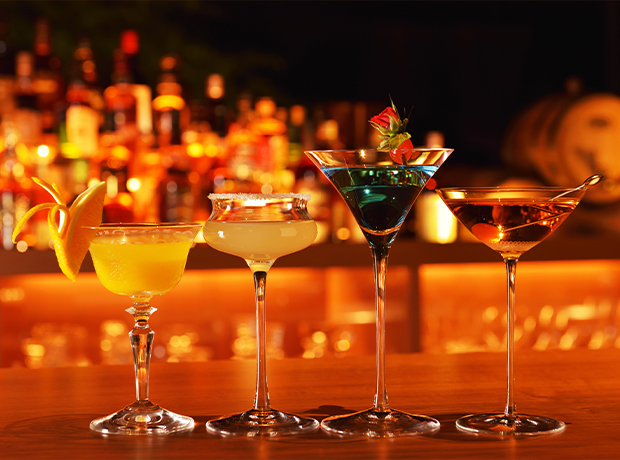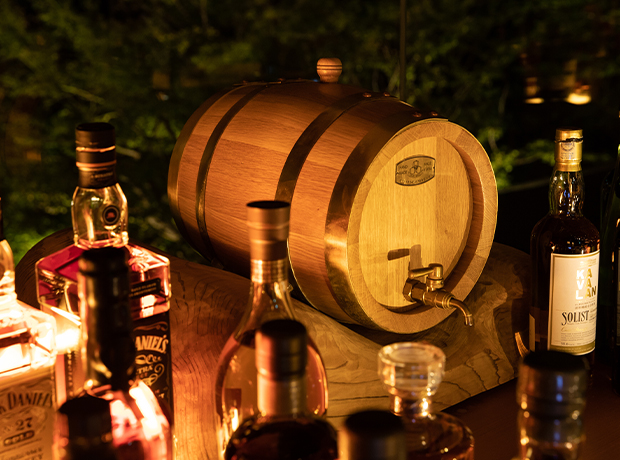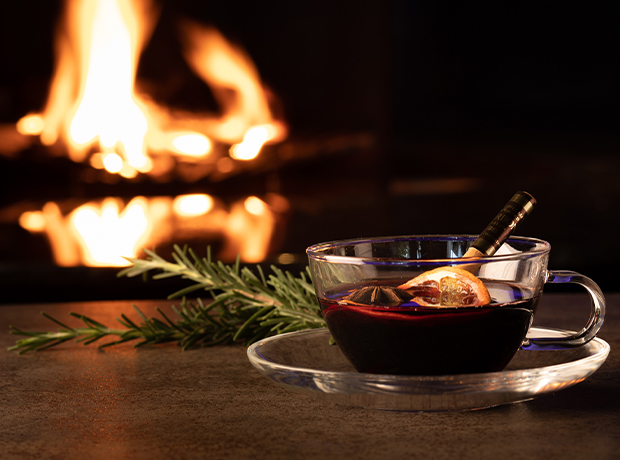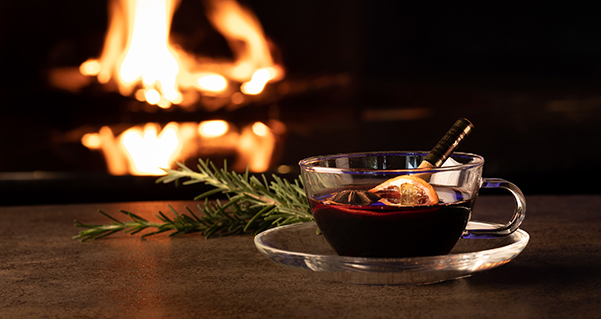 drink

数百種類ものウィスキーボトル、季節にあわせたカザンオリジナルカクテルや、熟練のバーテンダーが厳選した銘酒をご堪能ください。

Enjoy hundreds of types of whiskey, seasonal Kazan original cocktails, and spirits carefully selected by an experienced bartender.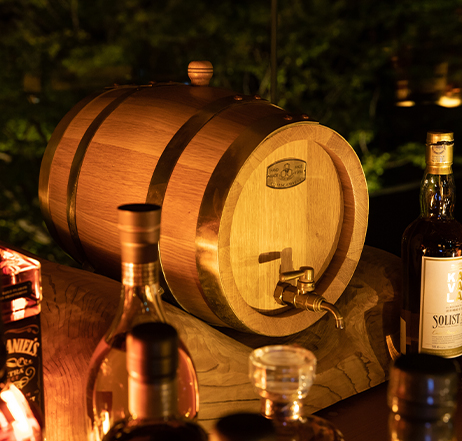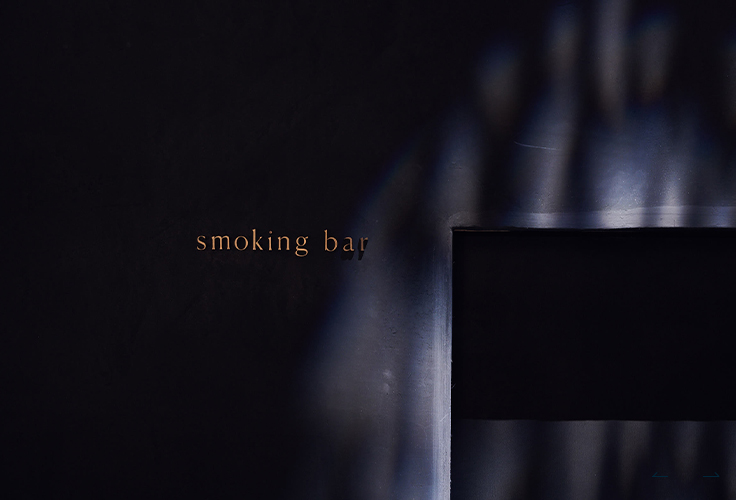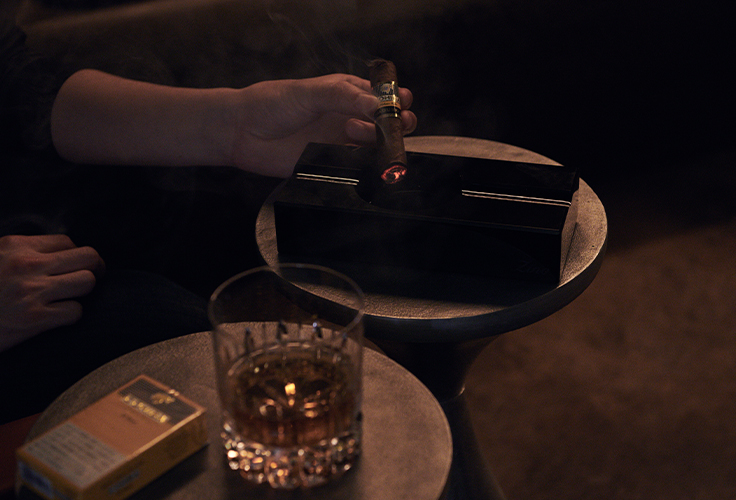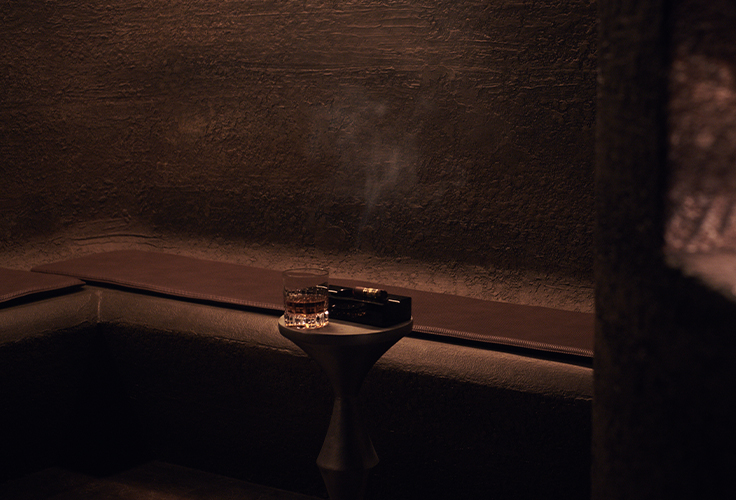 smoking bar
お酒を持ち込める落ち着いたスモーキングエリアをご用意しています。多種多様なお酒と共に自分だけの時間をお愉しみください。
We provide a relaxed smoking area where you can bring your drink. Enjoy time here with a multitude of drink selections.
お部屋の設備 / room facility
客室備品

液晶テレビ / 冷蔵庫 / ドライヤー / 電気ケトル / 非常用ペンライト / 金庫 / コーヒーメーカー / グラス、カップ / タオル、アメニティ各種 / 靴べら / スリッパ、館内履き
guest room furnishing

LED TV, refrigerator, dryer, electric kettle, emergency penlight, safe, coffee maker, glasses/cups, towel/amenities, shoehorn, slippers/room shoes
お貸出し品

アイロン&アイロン台 / ズボンプレッサー / 加湿器 / 携帯充電器 / ヘアアイロン / ブランケット
lending item

Iron & ironing board, pants press, humidifier, portable charger, curling iron, scale, blanket
インターネットのご利用

全客室に設置されている無線LANにて無料でご利用いただけます。
internet use

Wi-Fi is available free of charge in all guest rooms.