lounge
光の差し込む
lounge

ラウンジ

で
シャンパンブランチを

朝、目が覚めたら2階のloungeラウンジへ
天窓からは光が降り注ぎ
緑に包まれる空間に身を置くと
まるで森林浴のごとく、
心と体に力が宿る
一日の始まりは、
ゆったりとシャンパンブランチから
昨日の余韻を感じながら
コーヒーと共に読書を
楽しむのもいいだろう
時間は大丈夫
まだ、しばらくこのままで
enjoy a sunlit champagne brunch.
Head for the second floor lounge when you awake to a new morning
Seat comfortably in a sunlit, green space similar to a forest bath. Here you will feel rejuvenated in both body and soul.
Your day begins with a relaxing champagne brunch
Maybe share a book over fresh coffee as you revel in the pleasant memories of yesterday.
You have time, you can let this moment last just a little longer.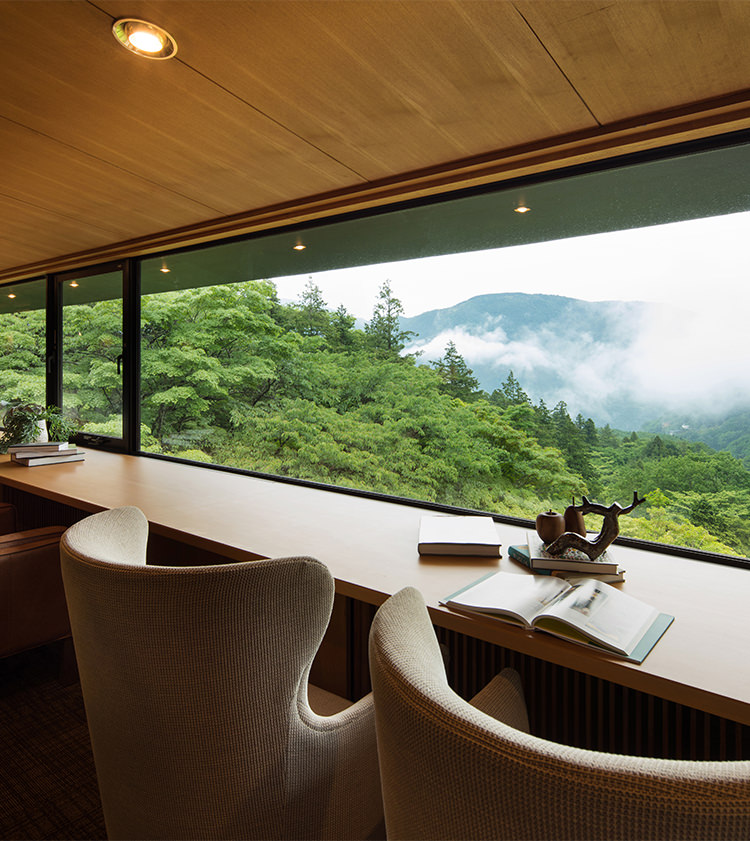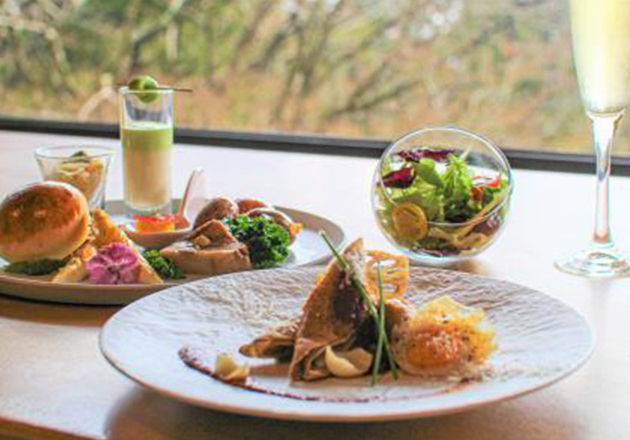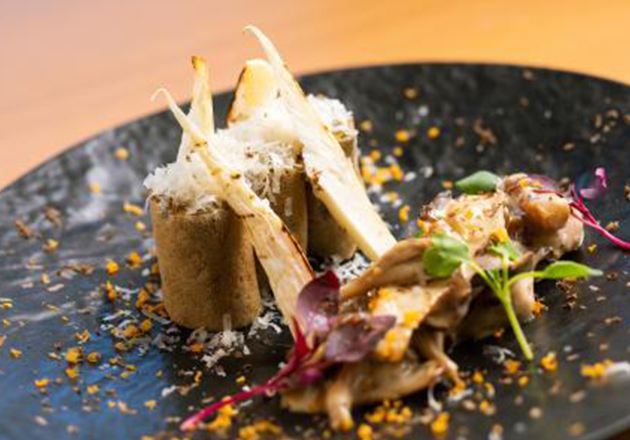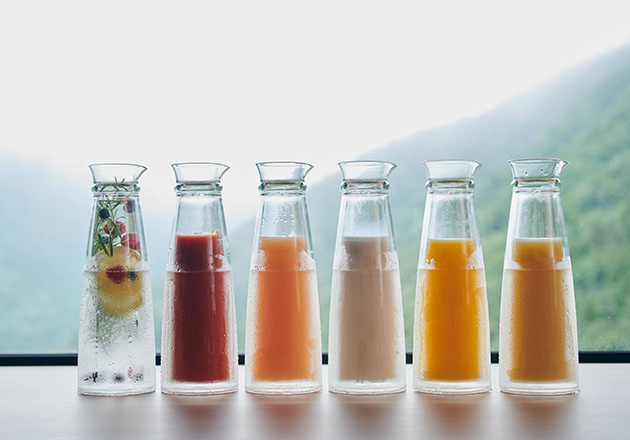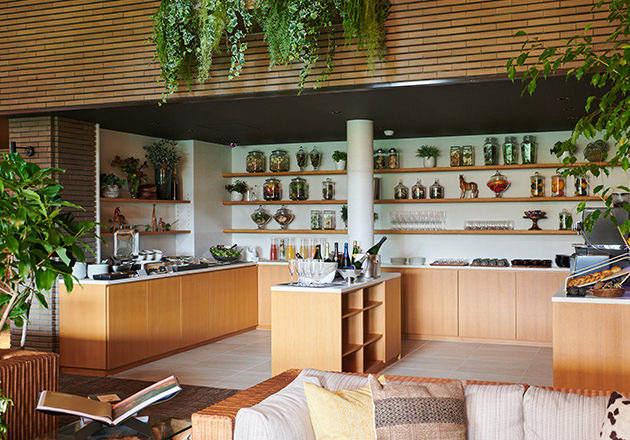 brunch
緑あふれる爽やかなloungeでシャンパンブランチをご用意しています。コーヒーやシャンパンを味わいながら窓から見える山並みの絶景もお楽しみください。
We provide a champagne brunch in the sylvan, refreshing lounge. Enjoy the stunning mountain view from the windows while sipping coffee, champagne or other delicious beverages.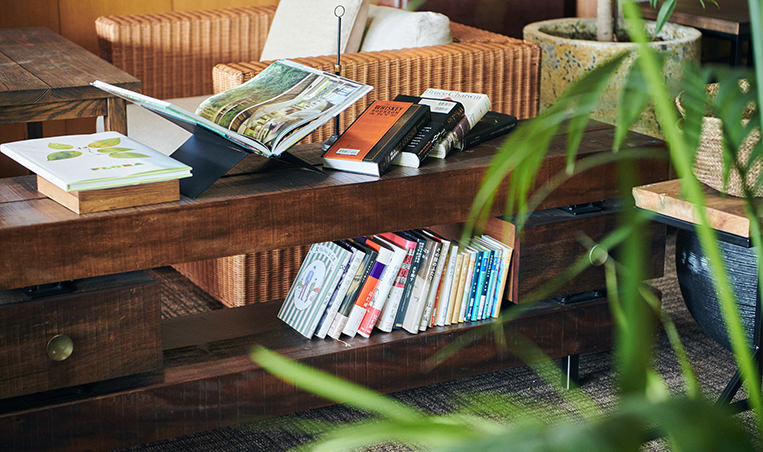 book selection
お酒や美食、アートやデザイン、ライフスタイル、旅、小説、箱根に関連する本まで、当ホテルが厳選した書籍をご用意しています。アフタヌーンのチェックアウトまでゆっくりと読書に耽る贅沢をご堪能ください。
We offer a carefully curated selection of books at hakone kazan. Topics cover drinks, cuisine, art & design, lifestyle, travel, the Hakone area, as well as several great novels. Immerse yourself in leisurely reading before your afternoon checkout.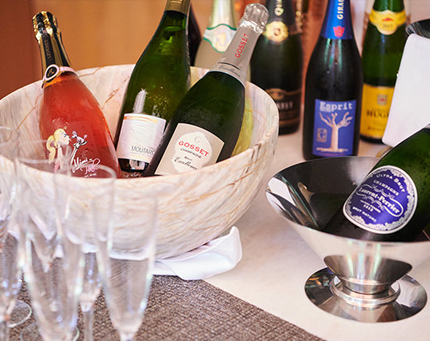 coffee
朝はバーカウンターで一杯ずつ丁寧にハンドドリップしたコーヒーをお出しします。選りすぐりのコーヒー豆の挽きたてで豊かな香りをお楽しみください。
We offer individually hand-pressed coffee at the morning bar counter. Enjoy the rich fragrance of freshly grounded select coffee beans at the beginning of your day.