ここは大人の隠れ家

bar

バー

という名の定宿

大人の嗜みである行きつけの
barバーを持つ
barバーまでの道のり、景色
そしてそこで傾けるグラスの音色…
その理想を追求し、たどり着いたかたち
「bar hotelバーホテル箱根香山」
凛とした森の中にひっそりと佇み
隠れ家を思わせる贅沢な空間
扉の向こうには一枚板のカウンターと
鉄紺の暖炉
時間、そして季節のうつろいを
感じながら
大切な人と、
極上の一杯を楽しむ
ここはbarバーという名の定宿
ゆとりある大人だけに許される
贅沢なひととき
Here you'll find a perfect hideaway,
This is a bar you'll always want to return to.
Refined and bespoke, this is sure to become one of your favorites.
From the path and vistas leading to the bar,
Now, the melodious touch of glass on glass…
Pursuit of the ideal led you to this point,
This special hideaway, "Bar Hotel Hakone Kazan"
Settled quietly in a dignified forest,
A luxurious space, your place to contemplate, relax and unwind.
The expansive counter floats in front of the Prussian blue fireplace at the entrance.
Time passes, seasons change,
Along with time, you can relax in slow luxury. How about an exquisite drink with special someone?
Here is a place you will want to revisit over and over,
This is a place of ease and luxury for those with a heightened taste for quality and ambience.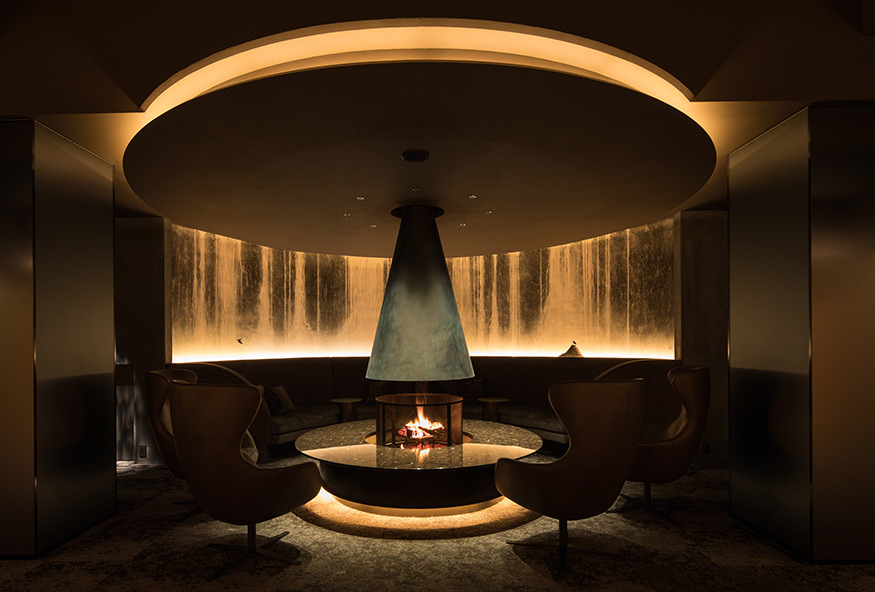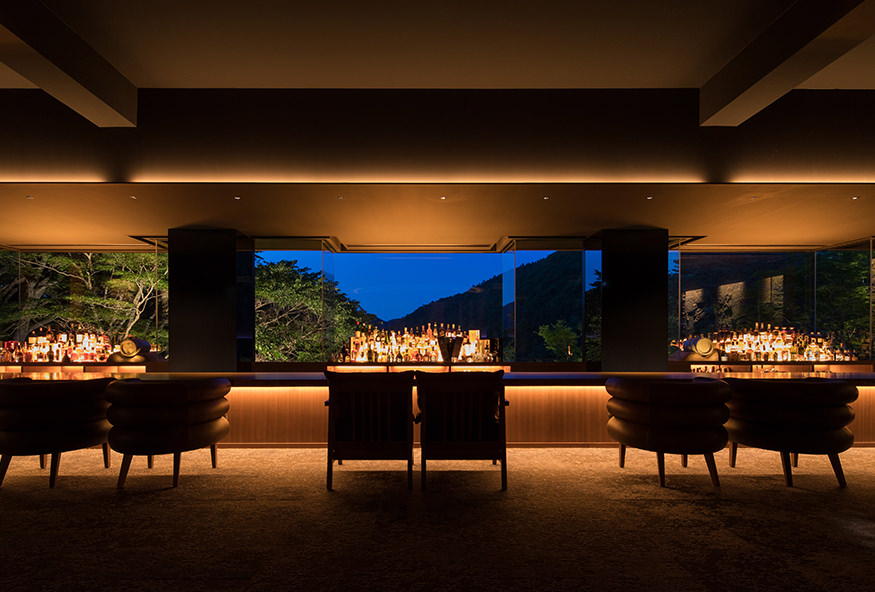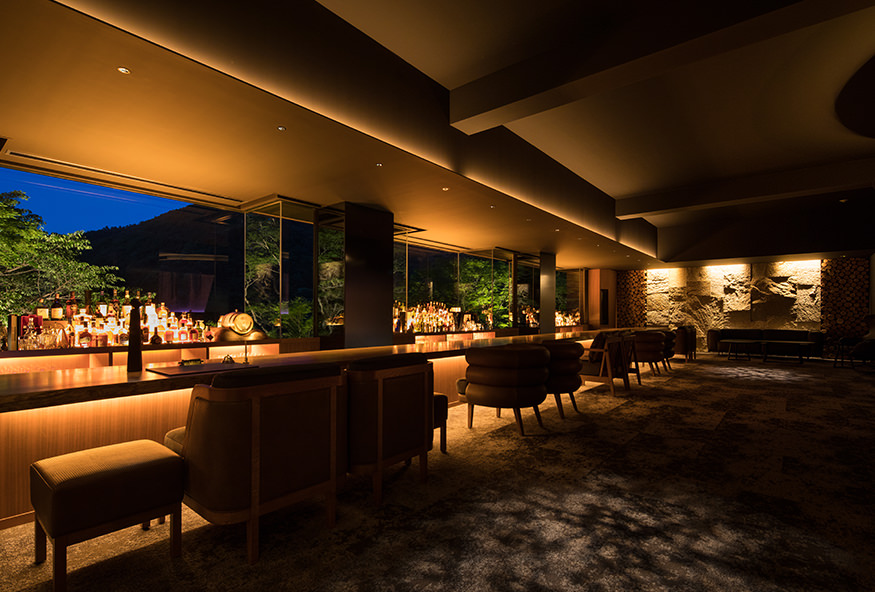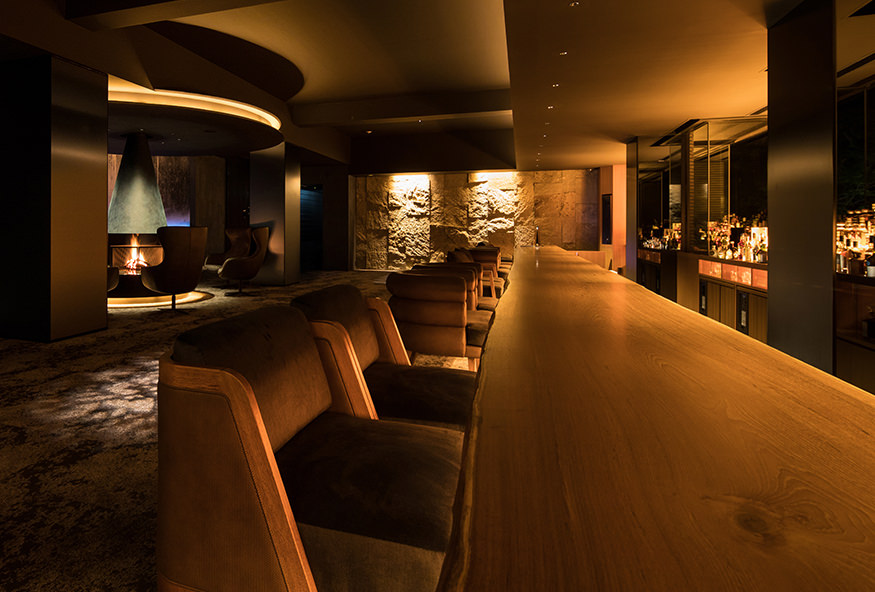 the bar
エントランスを入れば目の前に広がるのは厳かで穏やかな洗練されたbar。厳選された銘酒やカクテルを、大切な方とお楽しみください。
The bar offers genteel dignity just inside our main entrance. Carefully selected spirits and cocktails help guests enjoy an unforgettable welcome in the midst of pristine natural beauty.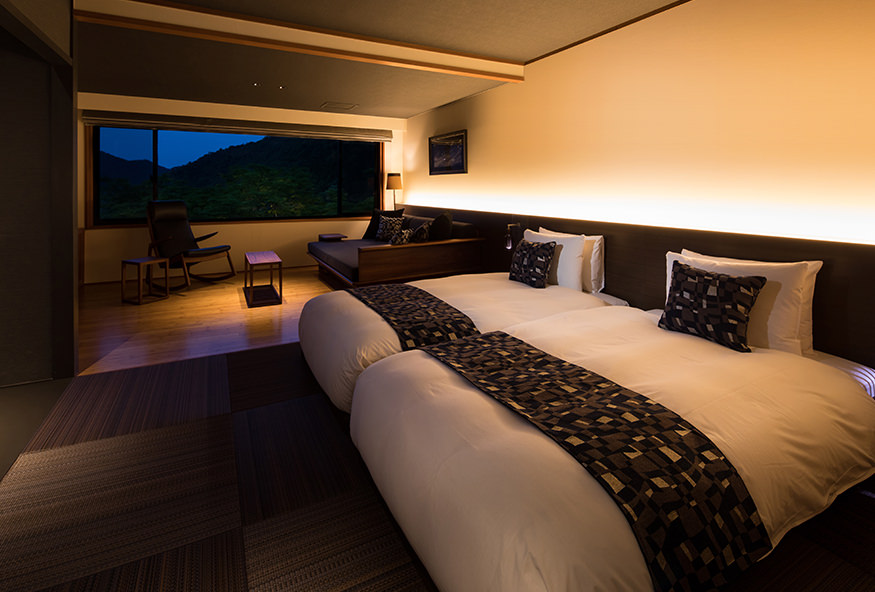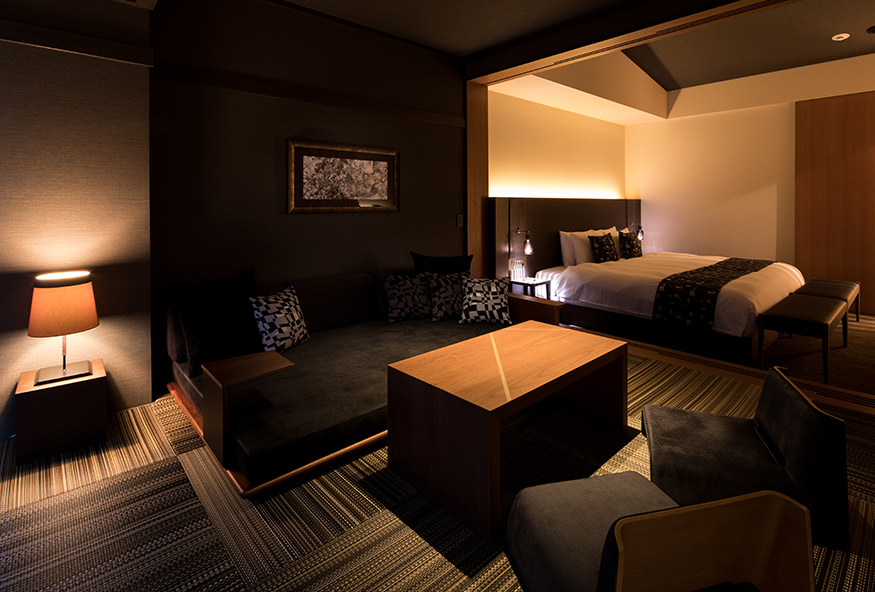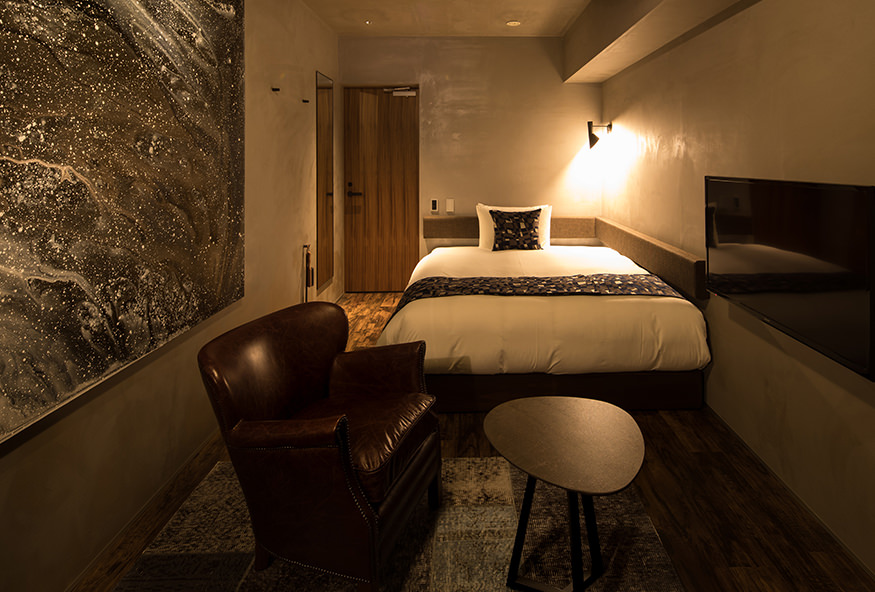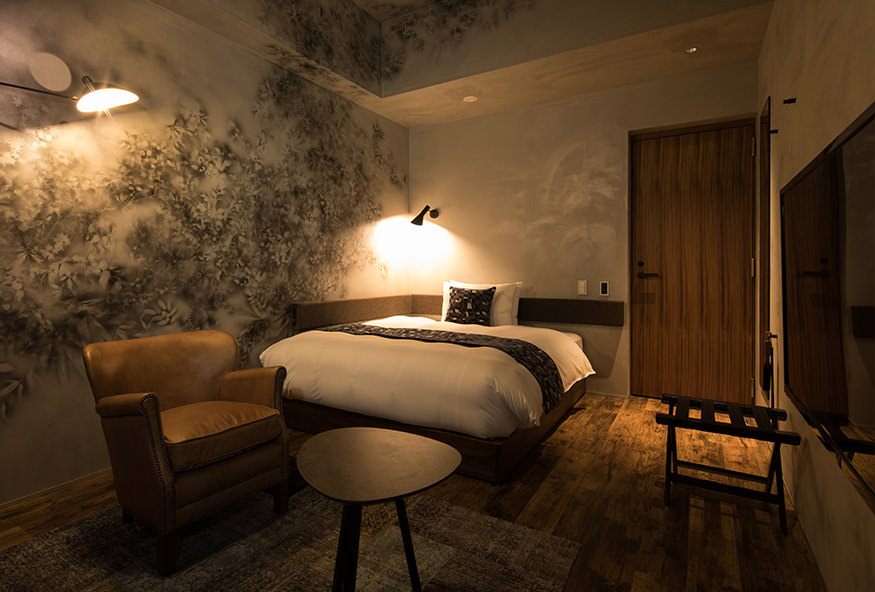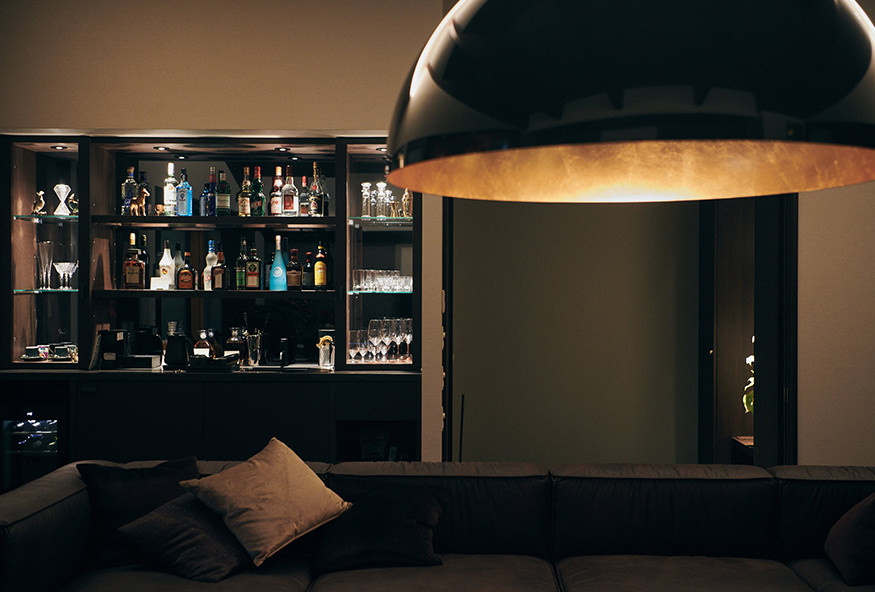 stay
barの余韻をそのままに。箱根の山並みを一望でき、自然に包まれるような心地よいお部屋をご用意しています。
Holding the afterglow of your welcome at the bar, you will enter your guestroom, nestled quietly in untouched nature and offering you a view of Hakone's pristine mountains.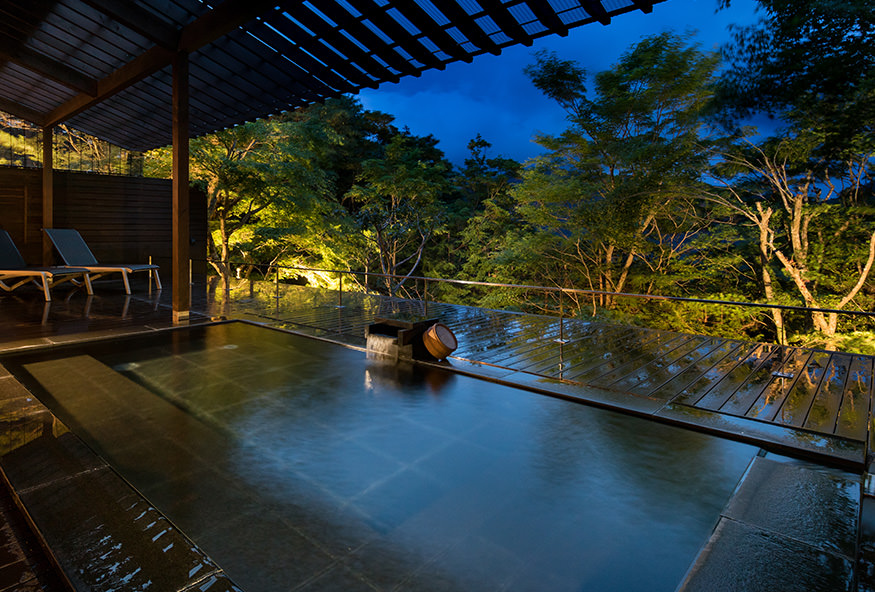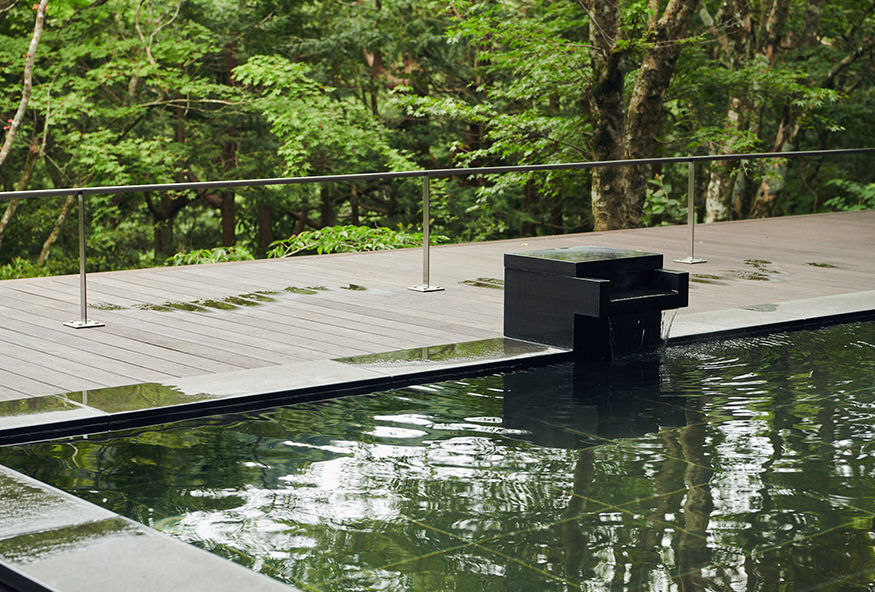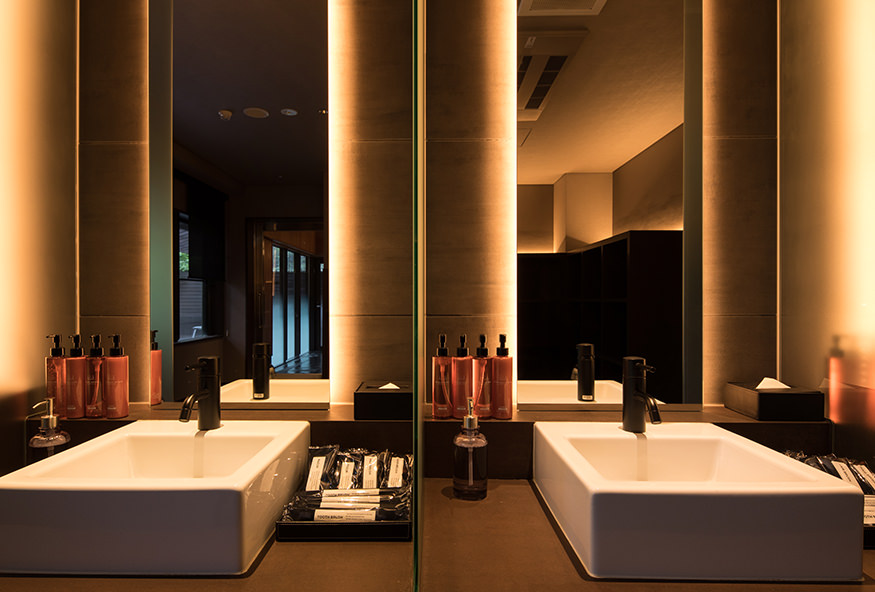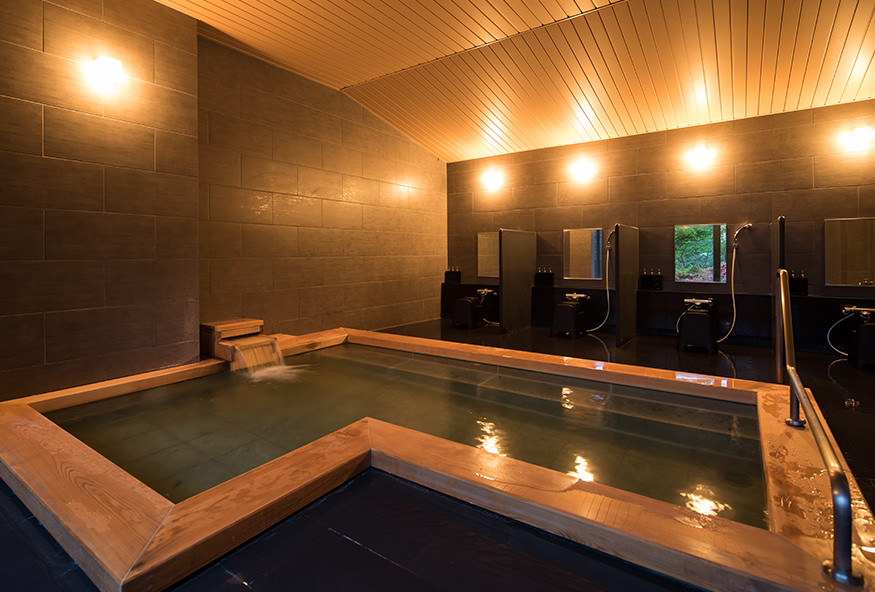 spa
自然に溶け込むマウントビューを眺めながら身体に染み渡るような箱根の源泉で疲れを癒してください。
Gaze upon the mountain view as it blends into a perfect, majestic vista. Relieve your fatigue as the springhead of Hakone's renown hot spring sinks easily in to soothe your mind and soul.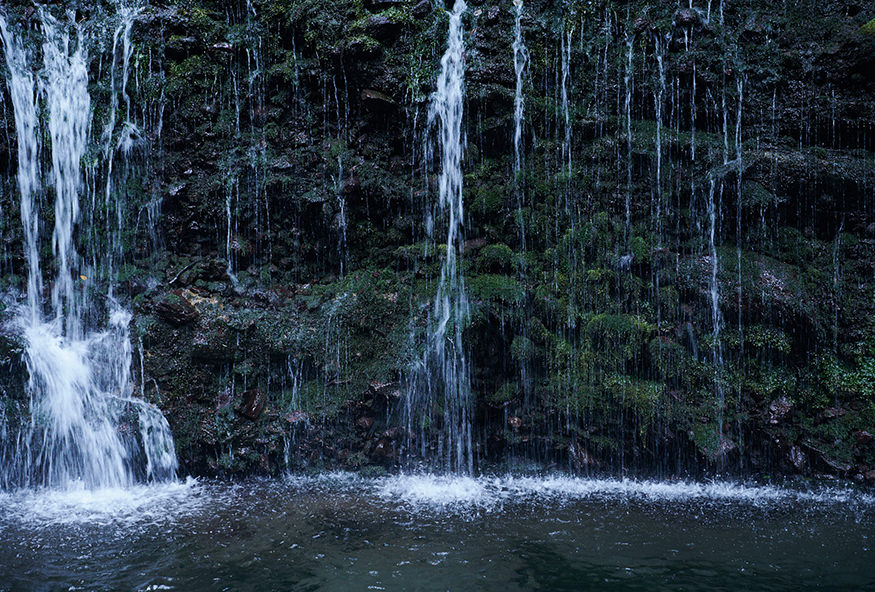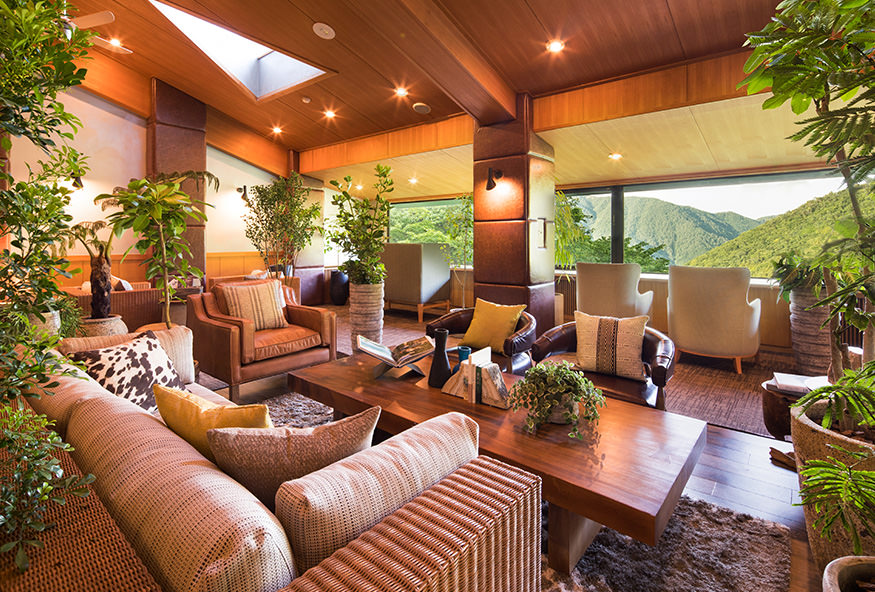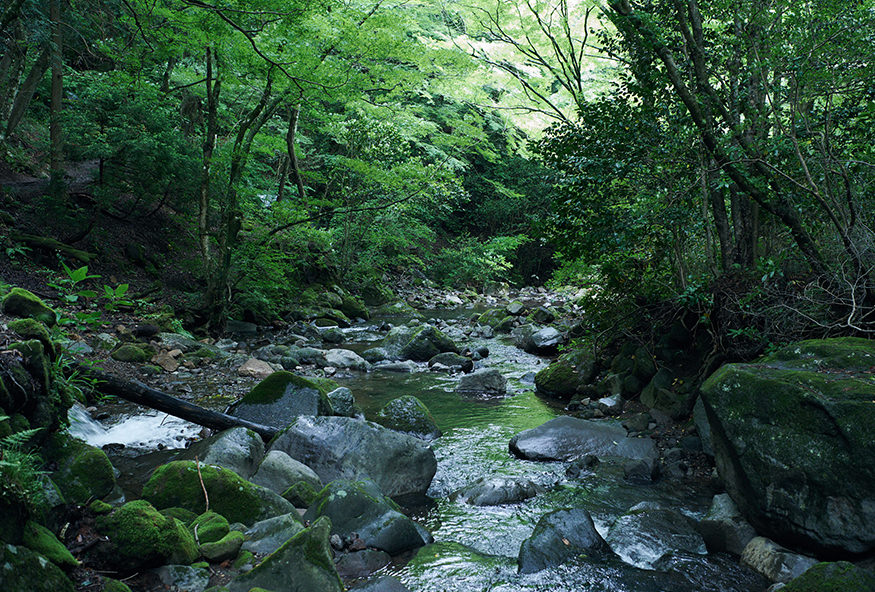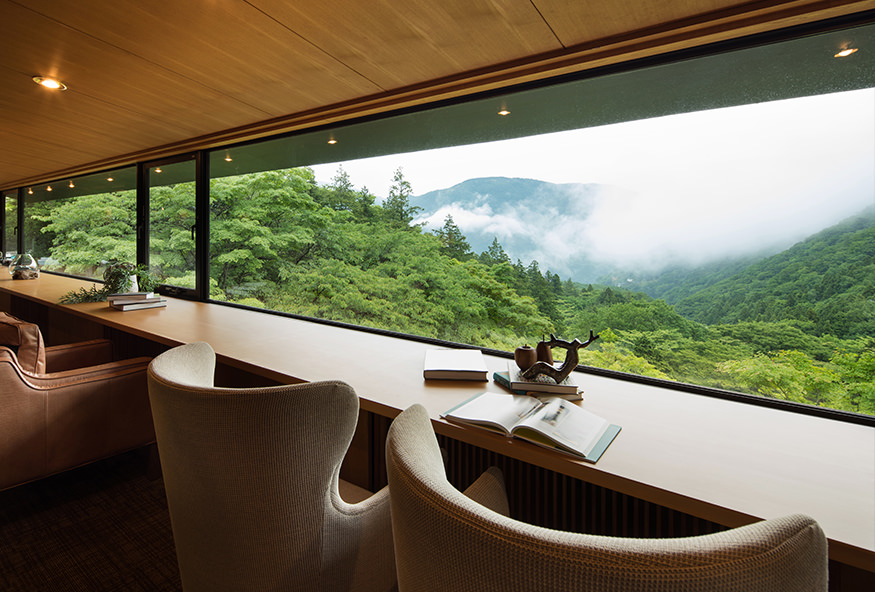 facility
秘めやかな雰囲気が漂う、オーセンティックな空間。大切な方との時間を思い出深いものに演出します。
This authentic, heartwarming space offers an air of privacy and escape. Here you can create lasting memories with that special someone.
please follow us on Instagram

Tonight's story starts here.
Please enjoy Bar Hotel pictures to stimulate your sensibility.