the bar
今宵のストーリーは
ここから始まる
水が千もの白い糸となって
流れ落ちることから
名付けられた「千条の滝」
その千条の滝からさらに奥深く森を抜け
誰の目にも触れることのない扉を開ける
そこにあるのは、鉄紺の暖炉や
一枚板のカウンターが存在感を放つ
大人の隠れ家として
ふさわしいオーセンティックバー
厳かな空間の中で静かに流れるBGM
グラスを傾けながら
暮れなずむ空を眺めて物思いに耽るもよし
思いを紡ぐように会話に浸るのもよし
幻想的でやさしい滝の流れのごとく
大切な人との時間が始まる
Tonight's story starts here.
Chisuji Falls was named based on water of the falls separating into a thousand white threads flowing down the mountain face.
As you pass deeper into the forest beyond Chisuji Falls you'll open what feels like an invisible door on to an authentic bar perfect for a more guests with a mature sense of taste. The Prussian blue fireplace is a perfect backdrop to our floating counter at the entrance.
Bespoke background music plays quietly in the tranquil space and guests enjoy a drink as they gaze on to the sunset tinged sky. Lose yourself in thought and weave together ideas on your own or become absorbed in conversation with your companion.
Your personal time or the time with your special someone begins like the flow of the mountain's fantastical and gentle waterfall.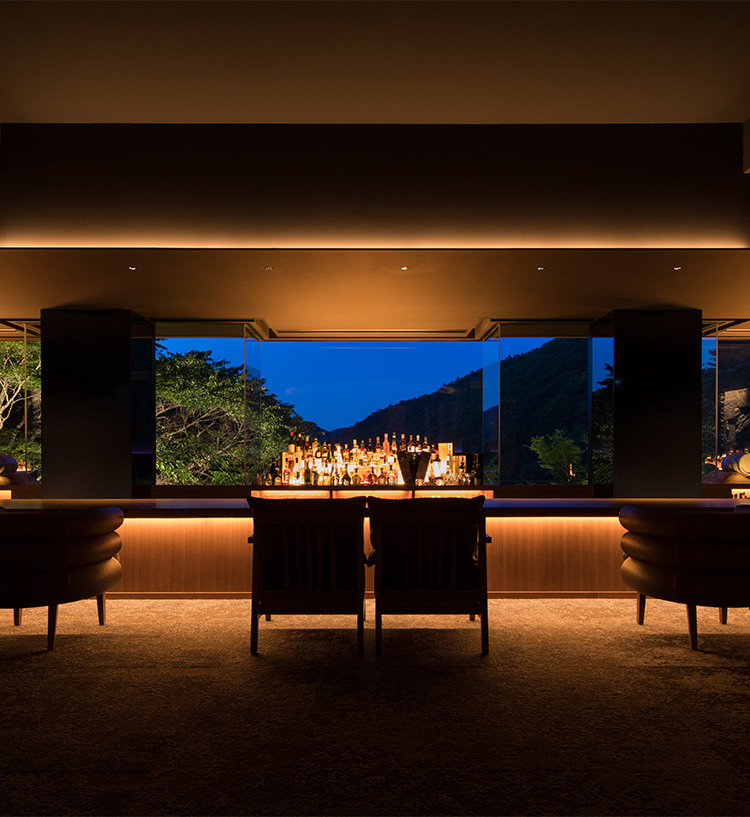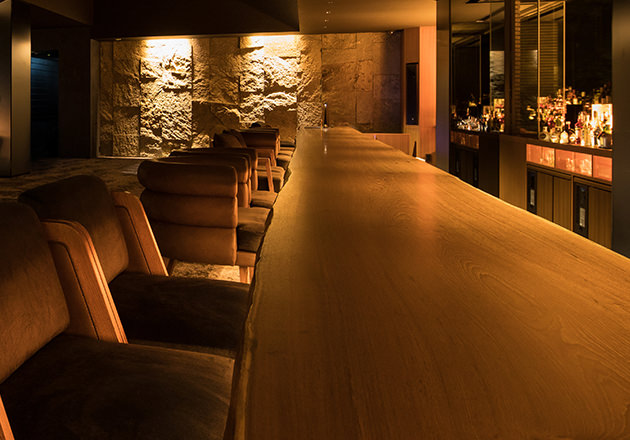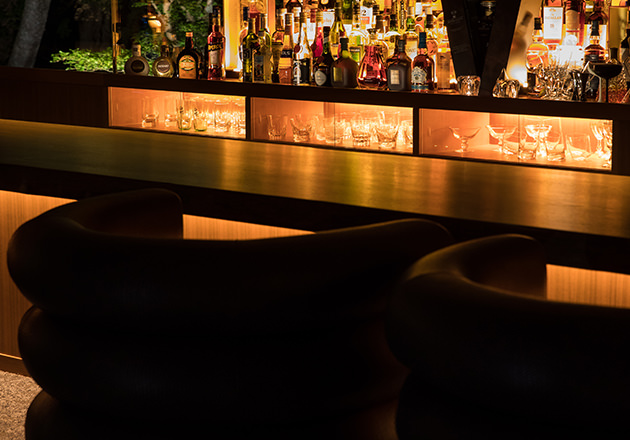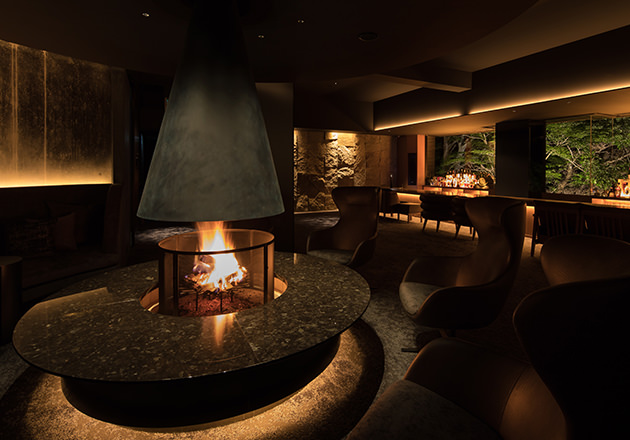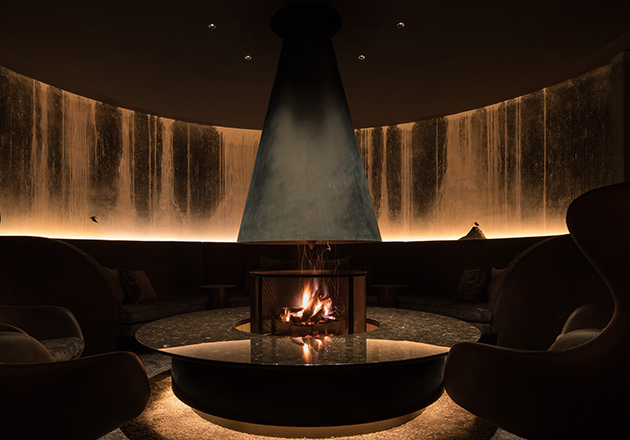 interior
箱根の自然を目の前にするチーク材バーカウンター。中央には直径2.2mの鉄紺の暖炉が鎮座しソファやデイベットと共に寛ぎの時間を演出します。
A teak bar counter looking out over Hakone's nature A 2.2 meter diameter Prussian blue fireplace occupies the center, and the space is designed for relaxation on a sofa or daybed.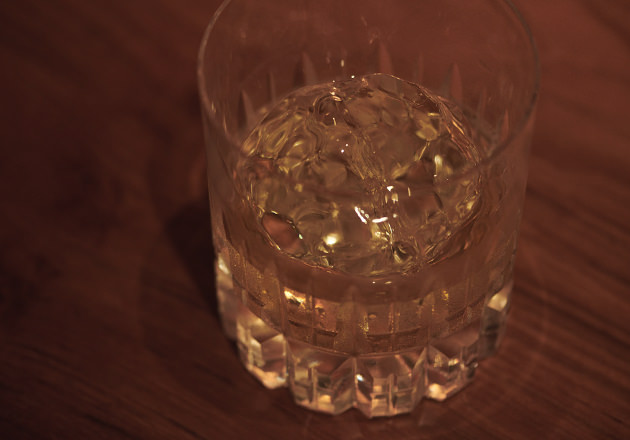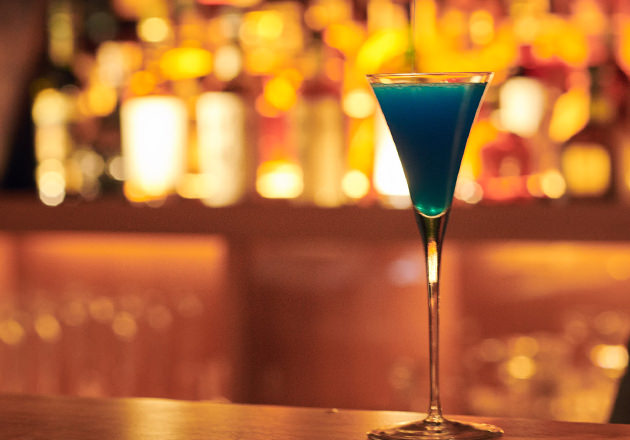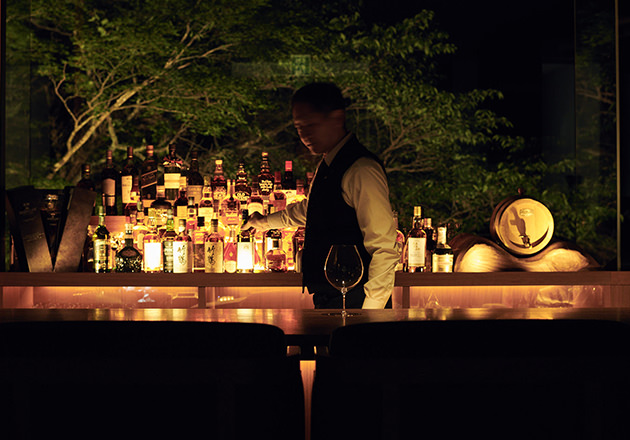 drink
数百種類ものウィスキーボトル、季節にあわせたカザンオリジナルカクテルや、熟練のバーテンダーが厳選した銘酒をご堪能ください。
Enjoy hundreds of types of whiskey, seasonal Kazan original cocktails, and spirits carefully selected by an experienced bartender.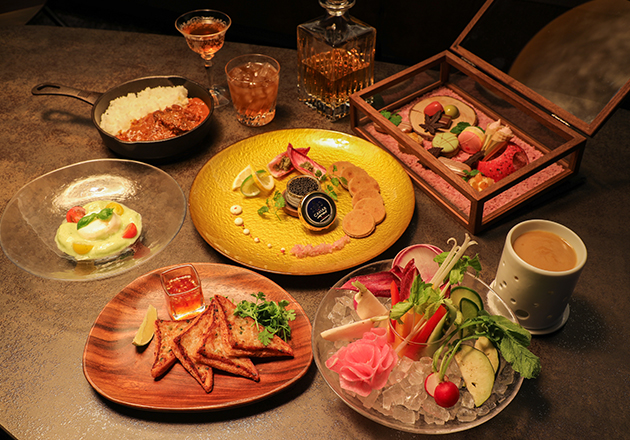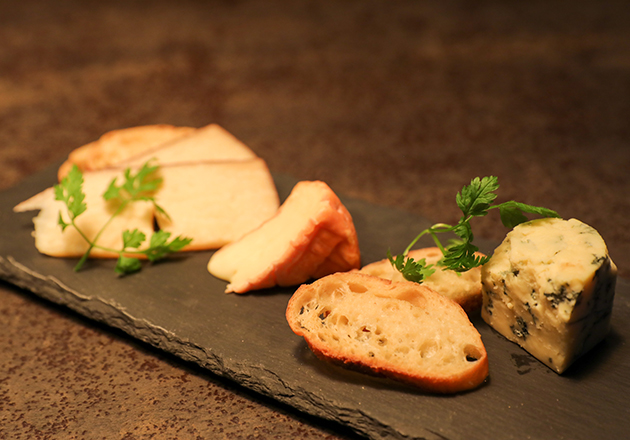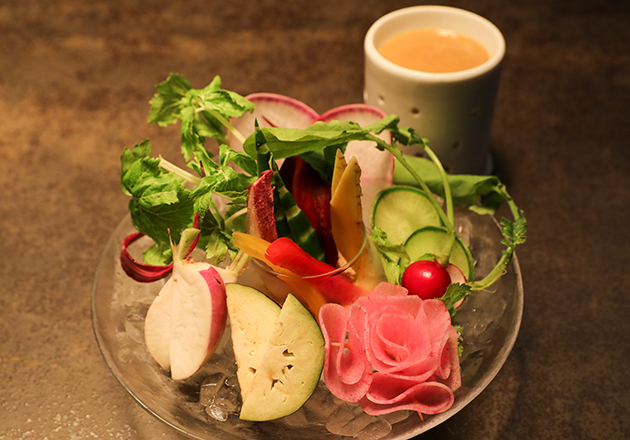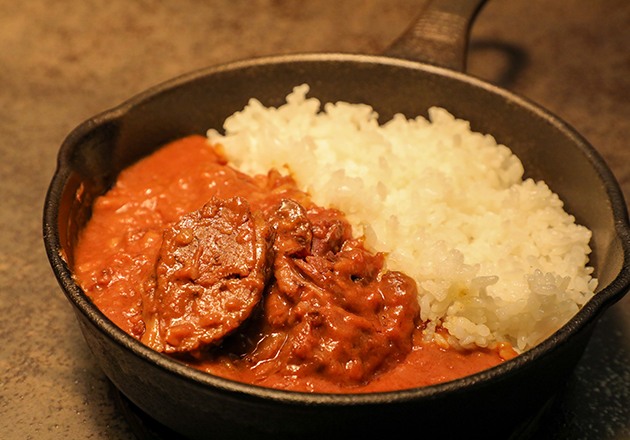 food a la carte
ウィスキーやカクテルと一緒にお楽しみいただけるbarならではの軽食をご用意しております。美味なお酒と共に是非ご堪能ください。
We offer bar snacks to enjoy with a whiskey or cocktail. Please eat your fill of them together with our exquisite drinks.
詳しいメニューはこちらよりご確認ください。
Please check from here detailed menu.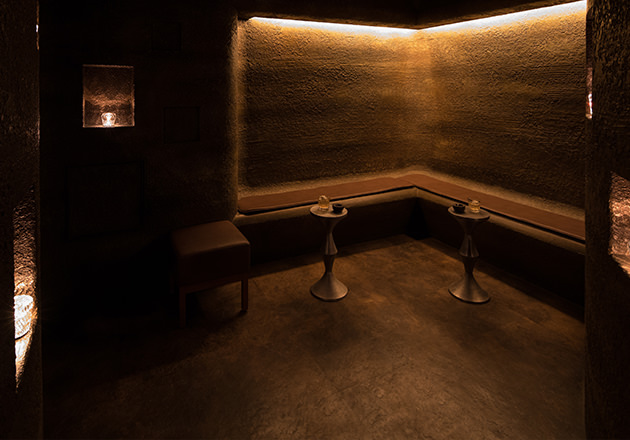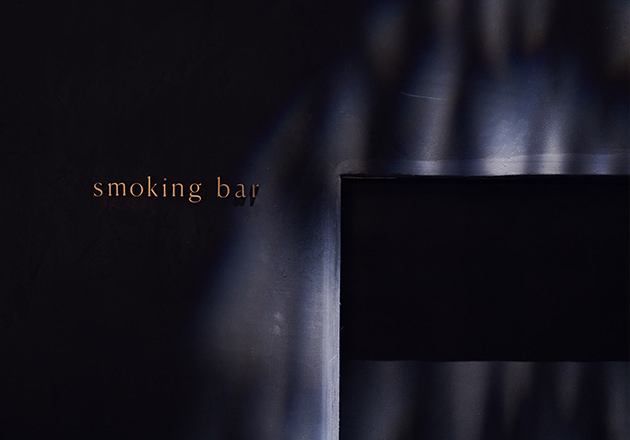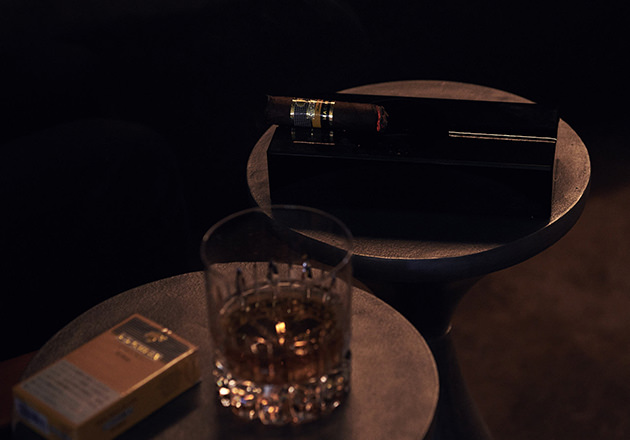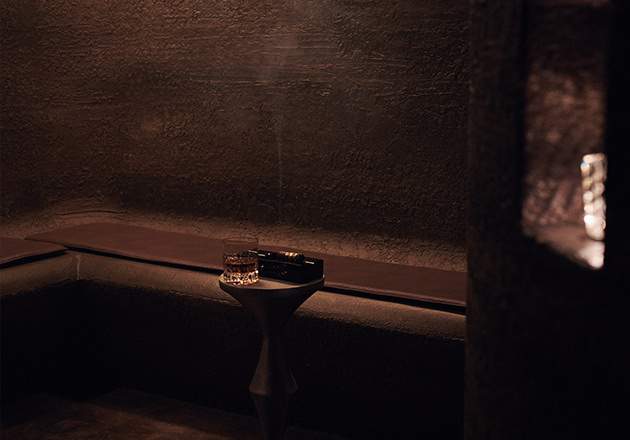 smoking bar
お酒を持ち込める落ち着いたスモーキングエリアをご用意しています。多種多様なお酒と共に自分だけの時間をお愉しみください。
We provide a relaxed smoking area where you can bring your drink. Enjoy time here with a multitude of drink selections.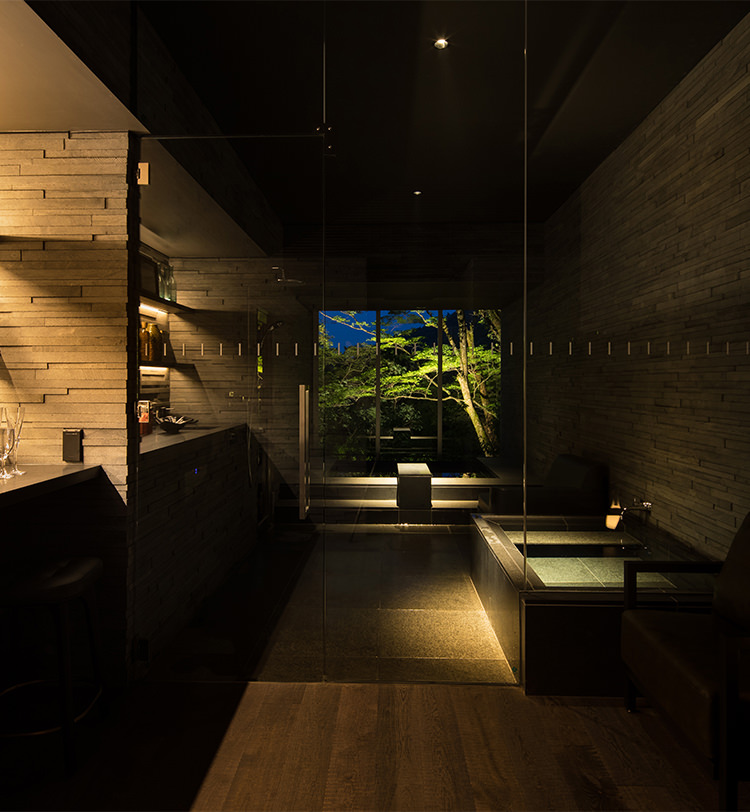 bar -private spa & bar-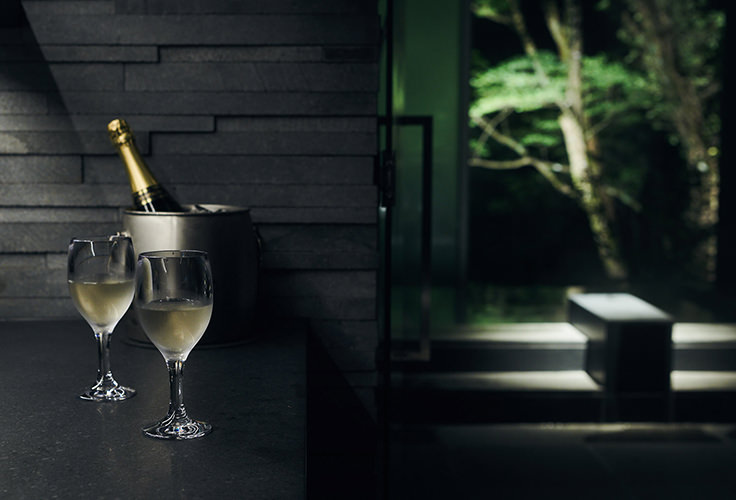 private
spa & bar
窓を開け放つと半露天となる温泉、そしてサウナを備えたプライベート空間。好みのお酒を味わいながらゆっくりとお過ごしください。
A hot spring where you can open the window for a partial open-air experience. Also featuring a private space with sauna. Feel pure leisure with your favorite drink.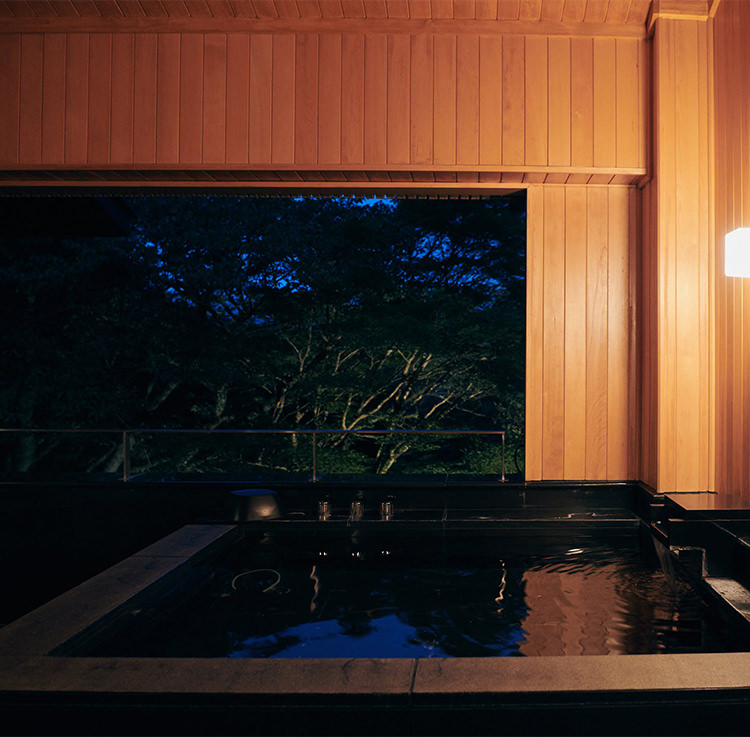 bar -suite-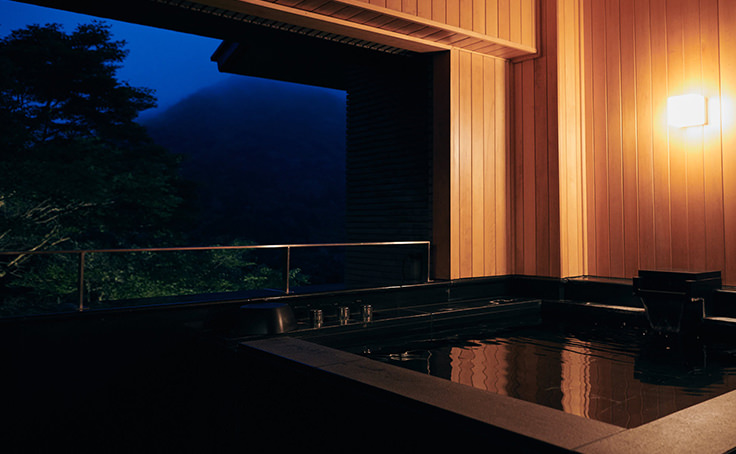 suite
bar hotel箱根香山の魅力の全てが詰まったスイートルーム。箱根有数の広々としたラグジュアリー空間にはbarや露天風呂を完備。リビングと寝室が分離しているので、パーティルームとしてもご利用いただけます。
Our suite room presents the entire appeal of bar hotel hakone kazan. This is Hakone's largest luxury space and is fully equipped with a bar and open-air bath. The living room and bed room are separate, allowing guests to use the space as a party room at their convenience.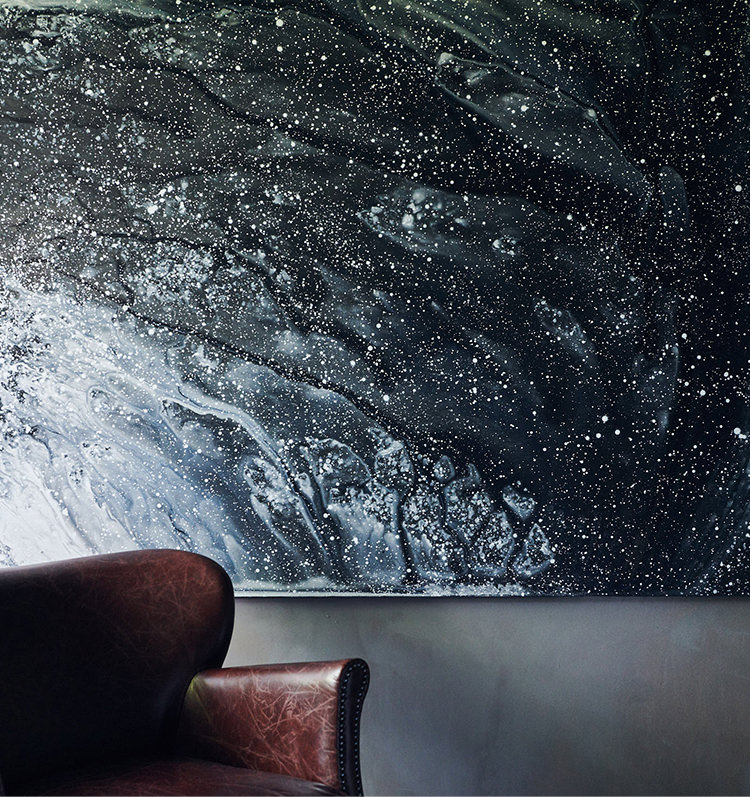 other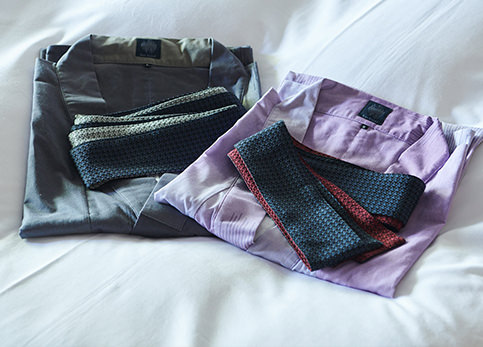 room attire
現代を代表するキモノ作家・斉藤上太郎氏オリジナルデザインの館内着をご用意しています。チェックイン後は是非館内着としてお寛ぎくださいませ。barを含む館内すべての場所でご着用いただけます。
Our indoor apparel is an original design by leading modern Kimono artist Jotaro Saito. Relax in special indoor attire following check-in. Feel free to wear this all around the hotel, even at the bar.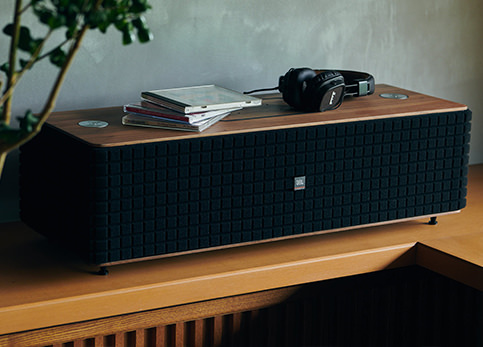 music
館内に流れるBGMは、サウンドプロデューサーLAVA氏によるセレクト。客室では、sleep、liqueur、awakeなどをテーマにした音楽でお酒を楽しみながらお過ごしいただけます。
The bespoke background music playing in the hotel is selected by sound producer Lava. Enjoy drinks in the guest room while listening to music with themes including sleep, liqueur and awake.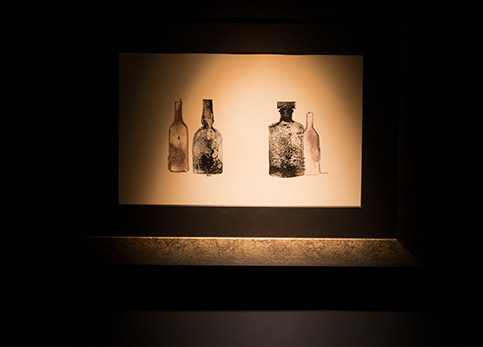 art and design
気鋭のアーティストたちによるアートやデザインが館内を彩ります。独自の世界観で生み出された匠たちの作品をご覧ください。
Interior artwork and various designs are by up-and-coming artists. Take a look at works by masters who have produced one of a kind pieces with a unique world view.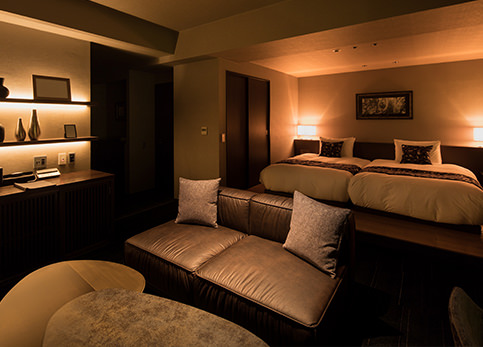 room interior
barの雰囲気、そしてムードをそのままに。計算しつくしたイノベーティブなインテリアが滞在中の快適さを生み出します。
Take the atmosphere and mood of the bar with you back to your room. The finely tuned and innovative interior will surely increase the pleasure of your stay.
system
営業時間18:00〜

夜が更けるほどに深みを増す美酒と景色をゆっくりとご堪能ください。お飲み物は宿泊料にインクルード(料金が含まれている)されているため一部商品を除き無料でお楽しみいただけます。
Business hours are from 6 pm

Enjoy at your leisure the great drinks and scenery that grow more profound as night falls over the mountains. Drinks are included in the accommodation fee, so you can enjoy most offerings free of charge.