stay premium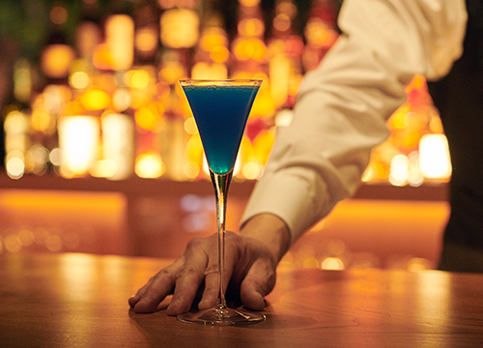 welcome drink
チェックインは絶景のバーカウンターでウェルカムドリンクをお楽しみください。
※宿泊料金に含まれています。
Please enjoy a welcome drink at the bar counter with a superb view during check-in.
Note: Included in the accommodation rate.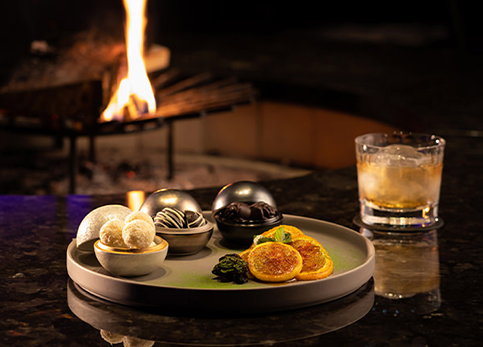 bar food
ウィスキーやカクテルと一緒にお楽しみいただけるbarならではの軽食をご用意しております。
美味なお酒と共に是非ご堪能ください。
We offer bar snacks to enjoy with a whiskey or cocktail. Please eat your fill of them together with our exquisite drinks.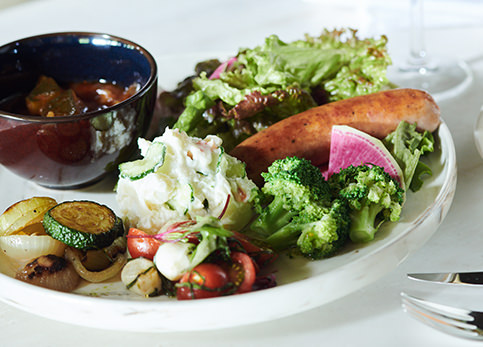 champagne brunch
緑あふれる爽やかなloungeでシャンパンブランチをご用意しています。コーヒーやシャンパンを味わいながら窓から見える山並みの絶景もお楽しみください。
We provide a champagne brunch in our sylvan, refreshing lounge. Enjoy the stunning mountain view from the windows while drinking coffee and champagne.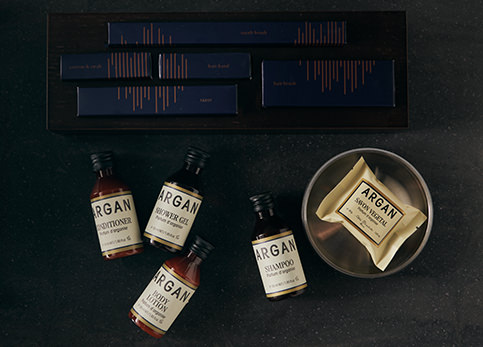 amenities
バスタイムのひとときを、より一層心地よい時間へと導いてくれるアメニティ。リラックスできる香りや使い心地の良さはもちろんのこと、美髪・美肌への効果もある上質なアイテムをご用意しています。
Amenities provided to offer an even more enjoyable bath time. Of the highest quality, the items have a relaxing scent, are pleasant to use, and offer benefits for hair and skin.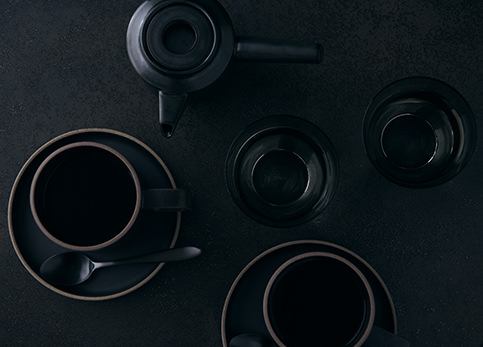 tea utensils
お部屋にセットされたハンドメイドのグラスや、こだわりの茶器にてお酒や紅茶をお楽しみください。
Enjoy spirits and black tea in a hand-made glass and special tea set. This will be provided in-suite.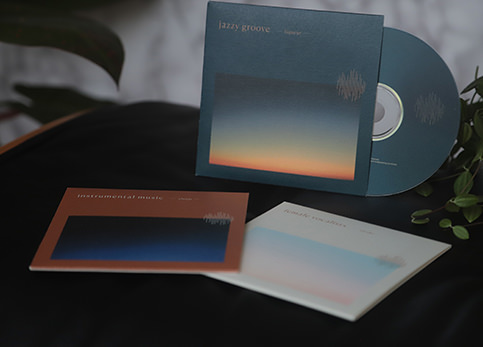 music
館内に流れるBGMは、サウンドプロデューサーLAVA氏によるセレクト。客室では、sleep、liqueur、awakeなどをテーマにした音楽でお酒を楽しみながらお過ごしいただけます。
The background music in the hotel is selected by sound producer Lava. Guests can enjoy drinks in-suite while listening to music set to the themes sleep, liqueur, and awake.
お部屋の設備 / room facility
客室備品

液晶テレビ / 冷蔵庫 / ドライヤー / 電気ケトル / 非常用ペンライト / 金庫 / コーヒーメーカー / グラス、カップ / タオル、アメニティ各種 / 靴べら / スリッパ、館内履き
guest room furnishing

LED TV, refrigerator, dryer, electric kettle, emergency penlight, safe, coffee maker, glasses/cups, towel/amenities, shoehorn, slippers/room shoes
お貸出し品

アイロン&アイロン台 / ズボンプレッサー / 加湿器 / 携帯充電器 / ヘアアイロン / ブランケット
items available from the front desk

Iron & ironing board, pants press, humidifier, portable charger, curling iron, scale, blanket
インターネットのご利用

全客室に設置されている無線LANにて無料でご利用いただけます。
internet use

Wi-Fi is available free of charge in all guest rooms.