art and design
美酒とアートが織りなす
秀逸なマリアージュ
館内を彩るのは、気鋭の
アーティストたちが創作する
bar hotelバーホテルのためだけの
オリジナルアート、ファッション、
そして音楽
それぞれに愛と自然を描き、
時に艶っぽさを纏い
気持ちを高めてくれる音を奏でる…
独自の世界観で生み出された
匠たちの作品にふれるとき
そこに言葉はいらない
ただ感じるだけでいい
それぞれのディテールに宿る魂が
語りかけてくる
Fine spirits and art make for a perfect combination
Original art, fashion, and music are totally unique to this our "only one" in Hakone. Artists, staff and designers come together to give guests an unforgettable retreat deep in Japan's Hakone mountains. Our pieces convey love, nature, and are sometimes even slightly sexy.
The music will elevate your mood and ease your mind…
As guests encounter the works of these masters, they can get a sense of their one-of-a-kind vision.
No words are needed,
you simply need to feel the spirit in each detail tells our story.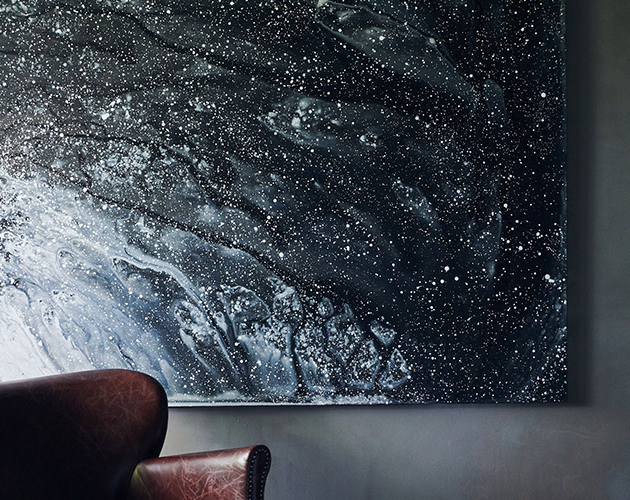 art
千条の滝に群生する苔や石、花々や香り。見上げると、無限に広がる星空。そして、永遠に想い合う深き愛…。各所に展示された柏原晋平氏の世界観をご堪能ください。
Moss, stones, flowers, and natural aromas are in rich supply around Chisuji Falls. Gaze up upon a sprawling starry sky. Eternal and deep, love is shared… as you enjoy multiple works of Shinpei Kashihara's world view.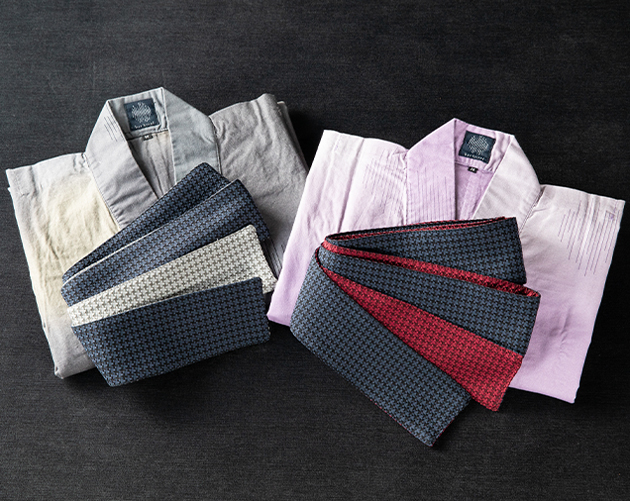 room apparel
現代を代表するキモノ作家・斉藤上太郎氏がデザインしたオリジナルの館内着をご用意しています。barを含む館内すべての場所でご着用いただけます。
We provide indoor attire designed specifically for hakone kazan by leading Kimono artist Jotaro Saito. Guests are welcome to use this attire throughout the hotel, including the bar.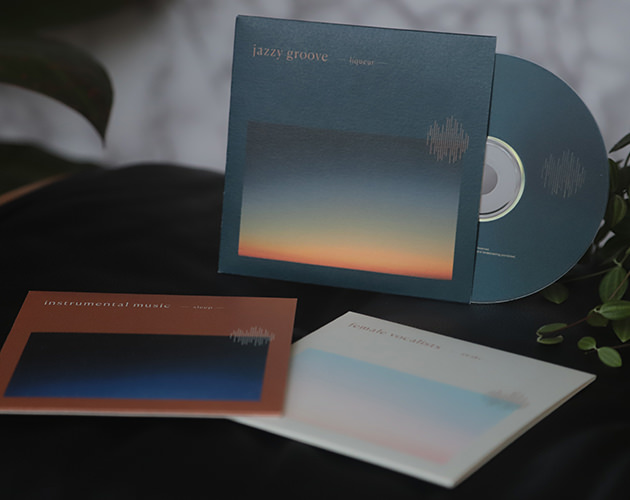 music
館内に流れるBGMは、サウンドプロデューサーLAVA氏によるセレクト。客室では、sleep、liqueur、awakeなどをテーマにした音楽でお酒を楽しみながらお過ごしいただけます。
The bespoke background music playing throughout the hotel is selected by sound producer Lava. Enjoy drinks in the guest room while listening to bespoke music set to themes including sleep, liqueur, and awake.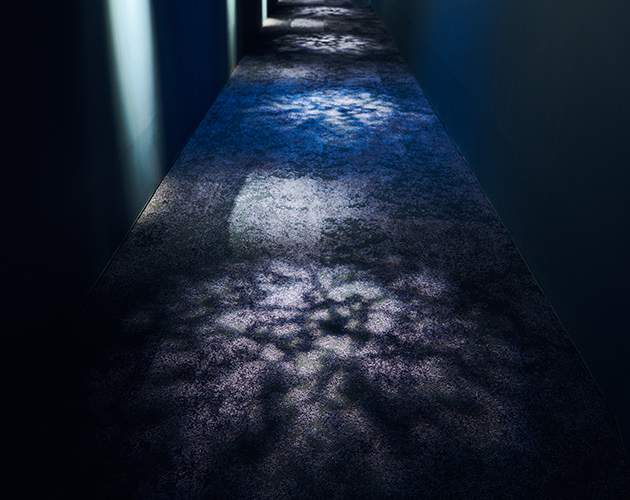 lighting
ライティングデザイナーの武石正宣が施した照明計画。barのムードをそのままに。間接照明を使った演出で、夜という時間の佇まいや室内のディティールを表情豊かに彩ります。
The tasteful mood of the bar will be with you throughout your stay. Concealed lighting offers rich colors to highlight the evening's grandeur and the unique details of our interior.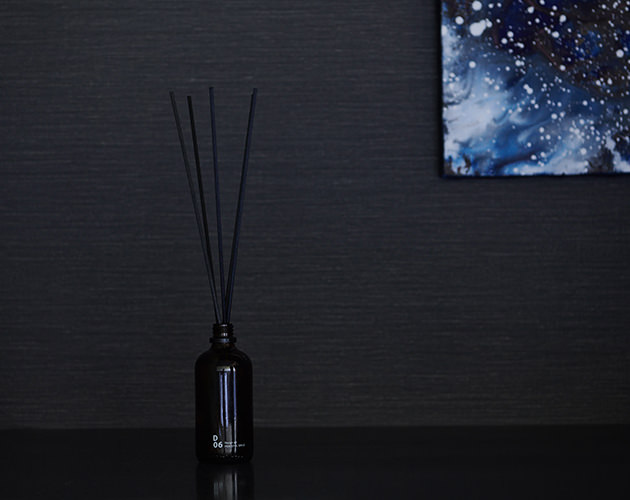 fragrance
5種類のオーガニックオイルをブレンドした箱根香山オリジナルの香り。気品のある香りは訪れるすべての人を優しく包みこみます。
Hakone kazan's original aroma is a blend of five organic oils. This elegant aroma will embrace each visitor in a sense of refreshing nature.