facility
bar

バー

、そして箱根の
魅力を
存分に味わう

そこは、箱根小涌谷の深い森の中
大切な人と過ごす時間を出迎えるのは
美しい木目のバーカウンターと鉄紺の暖炉
そのbarバーを囲むようにつくられた客室で
グラスを傾けたときの余韻を
そのままに過ごす
良質な湯を存分に満喫できる温泉や
感性を高めてくれるオリジナルの
アート、音楽、書籍
翌朝はラウンジでゆったりと
シャンパンブランチ
バーを中心に織りなされる
本当の大人だけの贅沢なひととき
Enjoy the bar and Hakone's charm to the fullest in this space
Guests can relax at our beautifully textured bar counter with a backdrop of our Prussian blue fireplace. Nestled in the middle of Hakone Kowakudani's deep forest, this locale will bring peace and a feeling or deep relaxation to each guest.
Take the afterglow of your bar experience back to the guest rooms surrounding the bar, dip in hot springs for an unforgettable bath experience and marvel at the original art, bespoke music, and myriad of reading material. All is designed to elevate your senses and create a treasured place of escape and peace.
On the next day, a leisurely champagne brunch awaits. The experience on offer at hotel hakone kazan is tailor made for guests who seek extraordinary bliss in the mountains of Japan.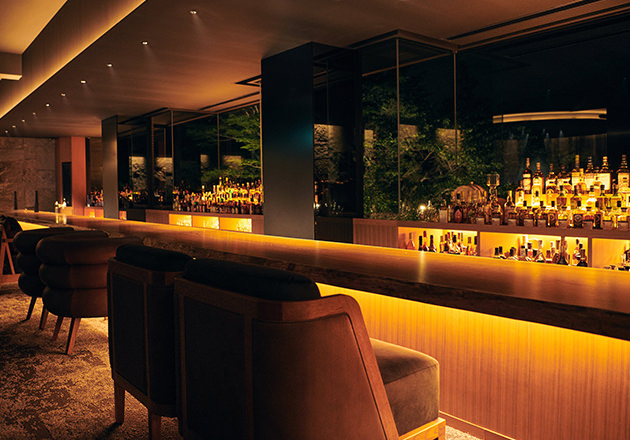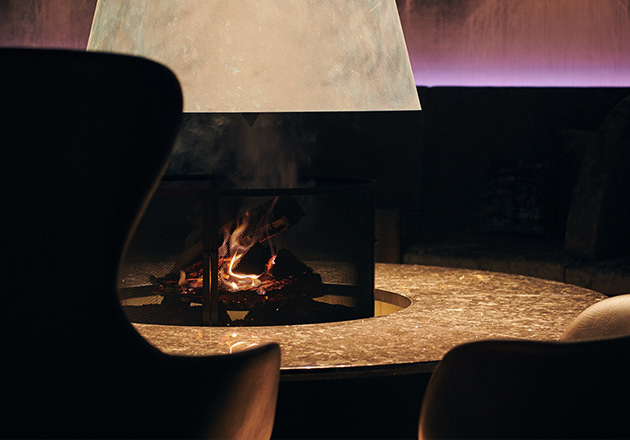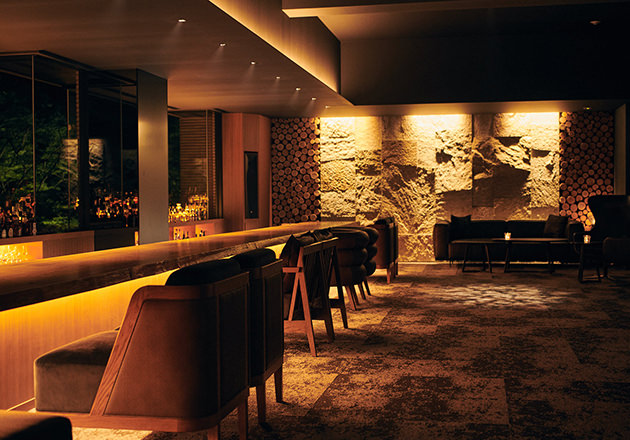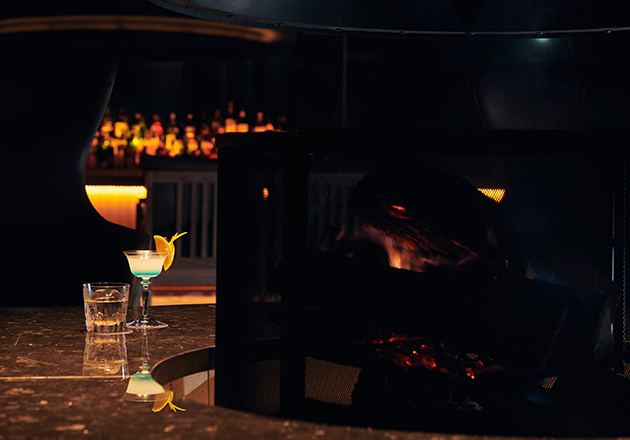 the bar
エントランスを入れば目の前に広がるのは厳かで穏やかな洗練されたbar。厳選された銘酒やカクテルを、大切な方とお楽しみください。
A dignified, refined bar waits directly inside the hotel entrance. Enjoy select spirits and cocktails on your own or with a special someone.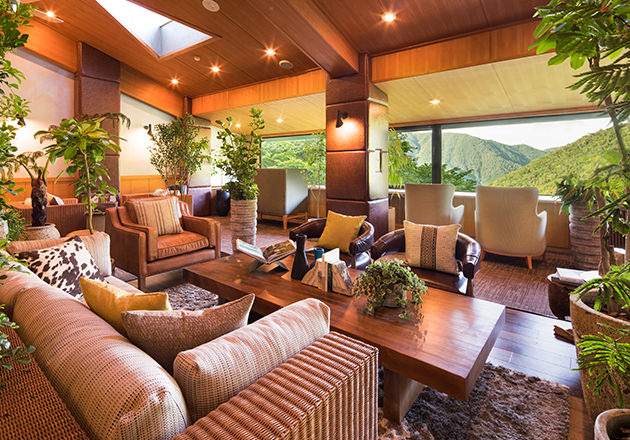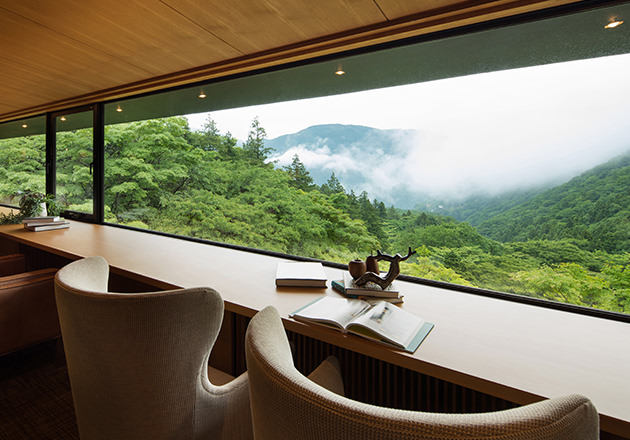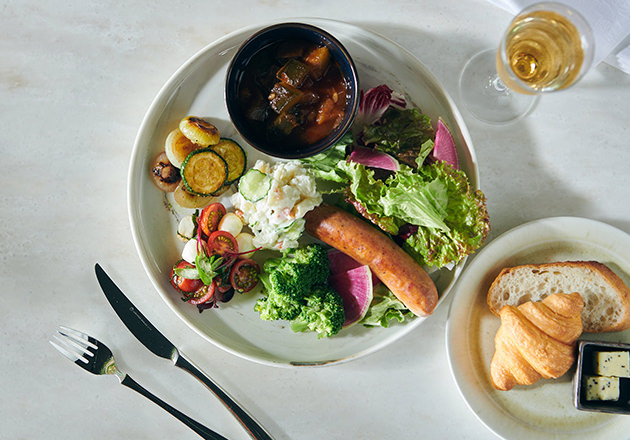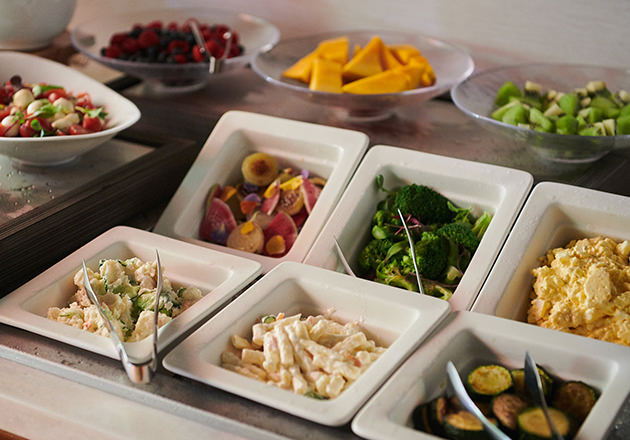 lounge
光の差し込むloungeでシャンパンブランチを。天窓から差し込む自然光と、箱根の山々が作り出す大パノラマの絶景もお楽しみください。
Featuring a perfectly sunlit champagne brunch. Sip champagne as you bathe in natural mountain light streaming in through the sky windows and revel in the awe of Hakone's mountain panorama.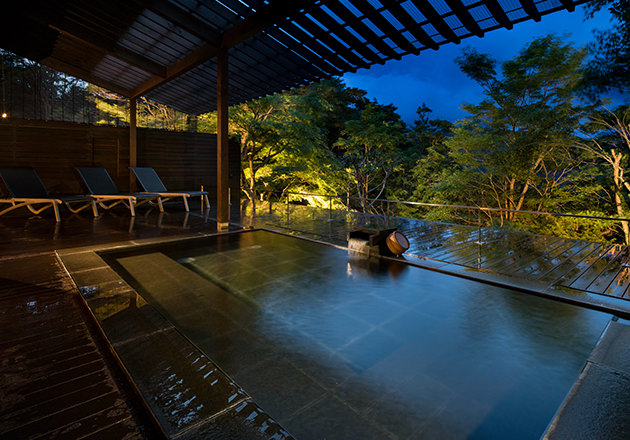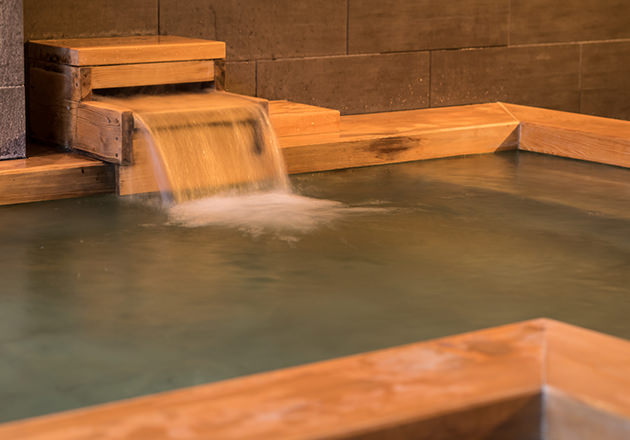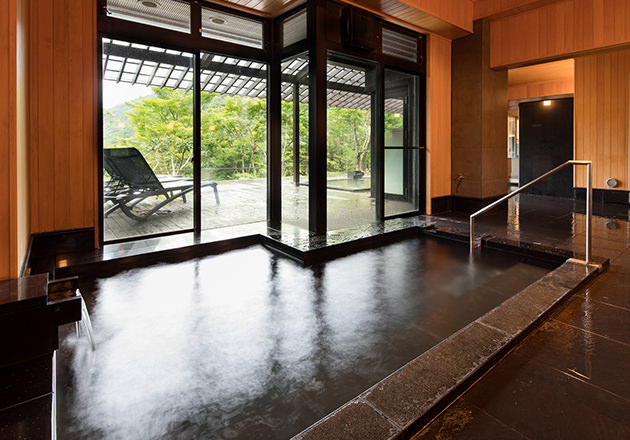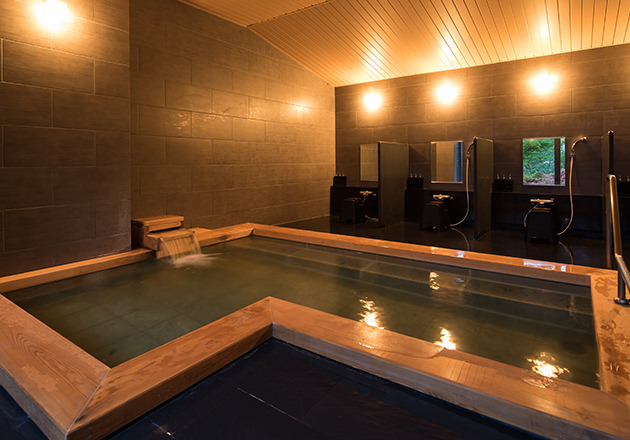 spa
自然に溶け込むマウントビューを眺めながら身体に染み渡る「spa kazan」、ヒノキ香る浴槽が自慢の「spa hinoki」に加え、温泉と共にお好みのお酒を楽しめる「private spa & bar」をご用意。箱根の息吹を感じながら良質な湯を存分に満喫することができます。
Includes the rousing "spa kazan" where you can gaze on Mount View as it blends with nature, "spa hinoki" with its exceptional cypress aroma bath, and a "private bar" for enjoying the hot spring with your favorite drink. Enjoy one of the finest bathing experiences Japan has to offer in the clear, pure air of Hakone.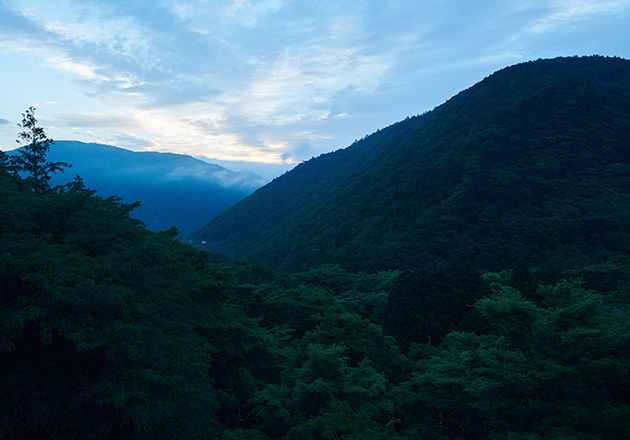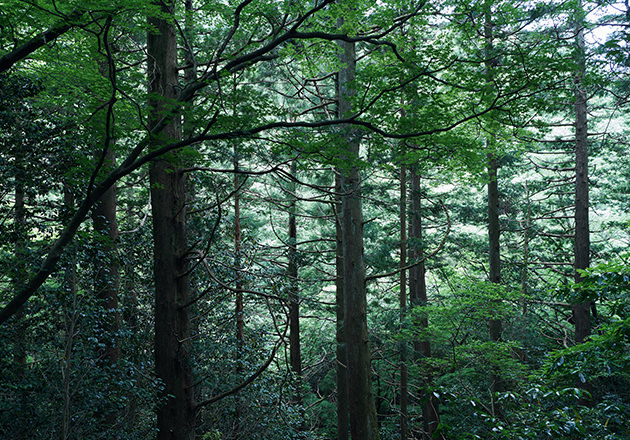 view
館内からは浅間山や明星ヶ岳を眺望でき、視界を遮るものは何もなく、箱根山の風を感じながら自然との一体感を得ることができます。
Become one with nature as you gaze uninterrupted at the majestic sight of Mount Asama and Myojogatake. Feel the fresh wind from Mount Hakone and drink in the special fragrance of forest.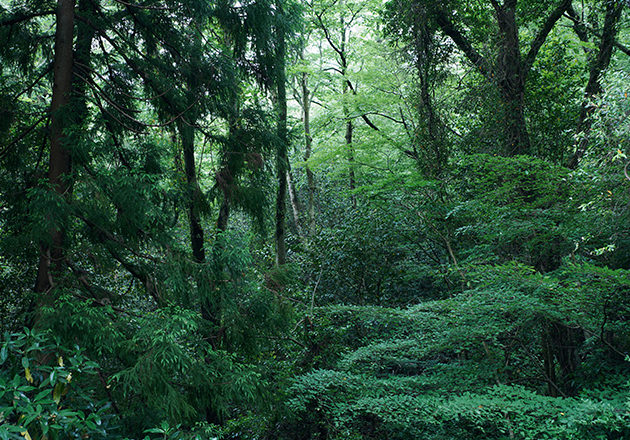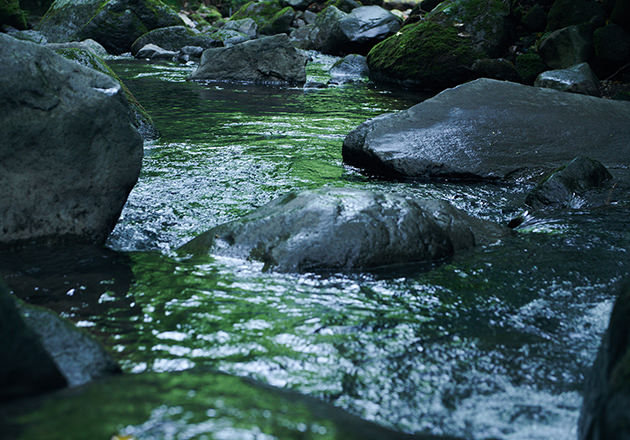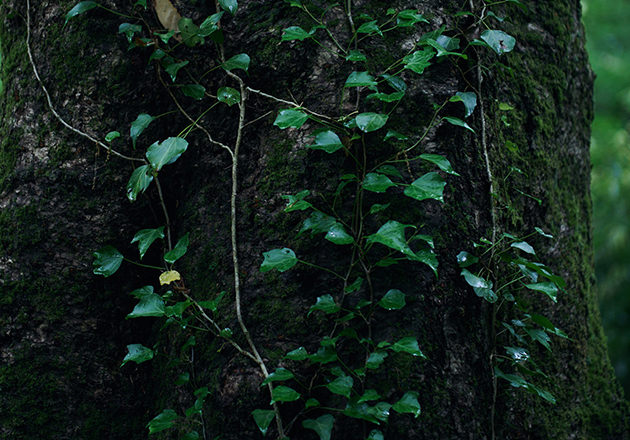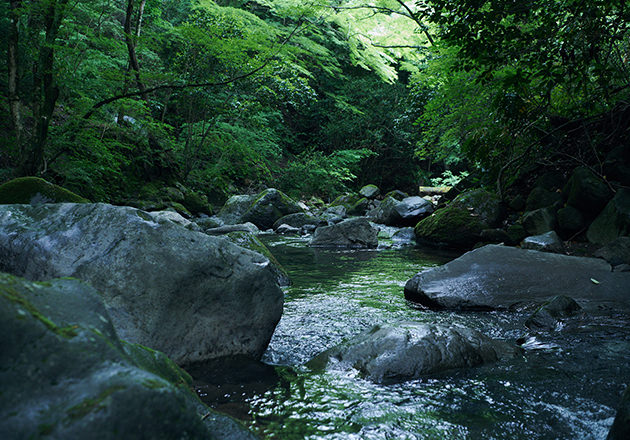 environment
森深くに囲まれたこの場所から聞こえるのは、森の音、水の音、風の音…山の澄んだ空気が日々の喧噪を忘れさせます。
Allow the soothing sounds of nature; forest, water, wind, birds and more. From deep in the forest come the welcome song of nature direct to you, throughout your stay. Escape your daily hustle and bustle here in the enclave of sensual forested mountains.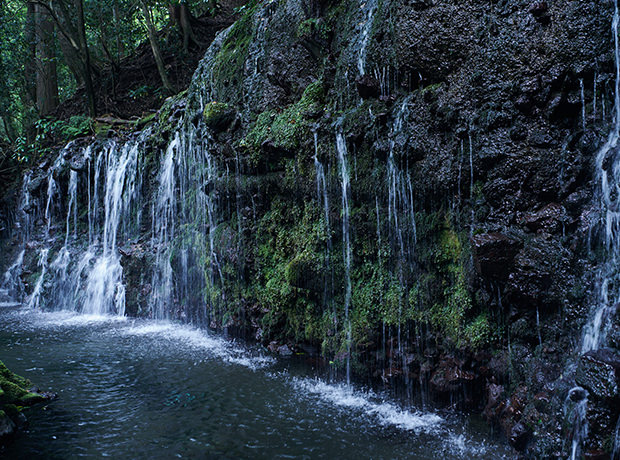 chisuji falls
箱根香山の麓にある千条の滝。水が千もの白い糸となって流れ落ちることから名付けられた、幻想的でやさしい流れが特徴です。深い森の中で、幅約20メートルの苔むした岩肌をつたってすだれ状に静かに流れ続けます。
Chisuji Falls lies at the base of hakone kazan. Chisuji Falls was named "Thousand Line Falls" because of the seemingly thousands of white threads of water flowing 20 meters over dark, moss covered mountain rock. The fantastical and gentle dance of water down the stone face will inspire a sense of peace and comfort for each guest.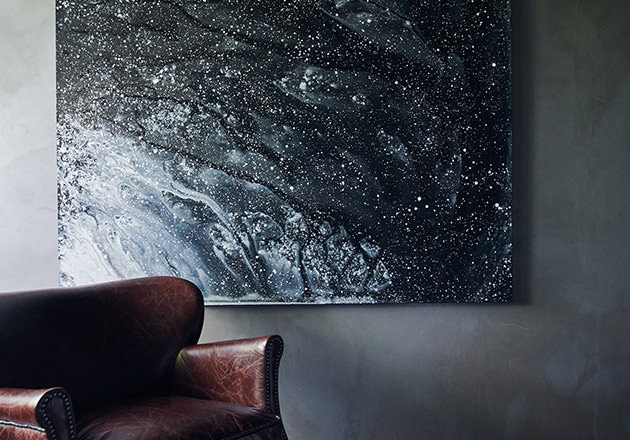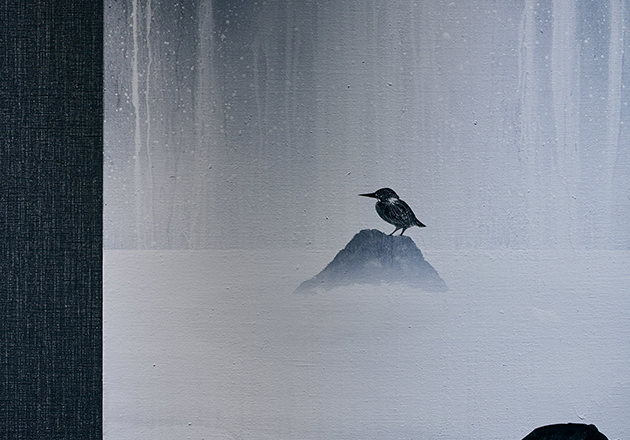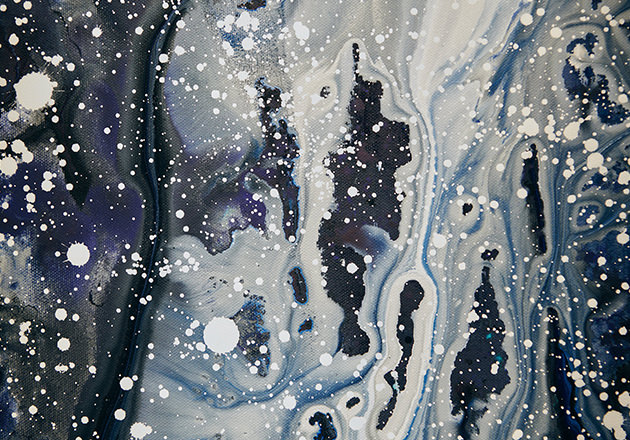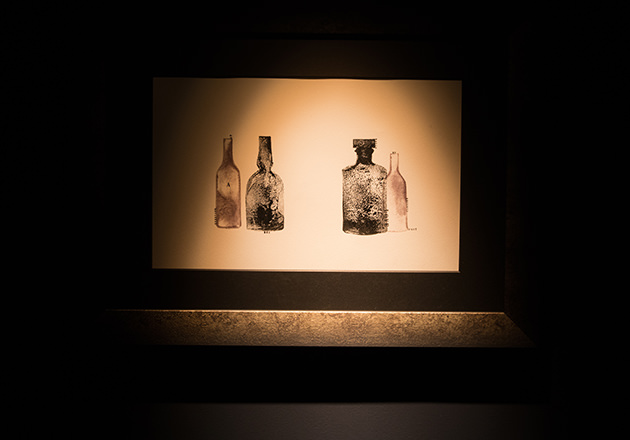 art and design
気鋭のアーティストたちによるアートやデザインが館内を彩ります。bar hotelの世界観で生み出された匠たちの作品をご覧ください。
Art and designs by up-and-coming Japanese artists adorn our hotel interior. We hope guests will enjoy the mastery in these special pieces.
その他の情報 / other info
チェックイン、チェックアウト

箱根香山のチェックイン及びチェックアウトのお時間は以下の通りとさせていただきます。


チェックイン

18:00


チェックアウト

14:00
check-in, check-out

The check-in and check-out times for hakone kazan are as follows.
Check-in; 6 pm
Check-out; 2 pm
クレジットカード

宿泊料金やbarご利用時の追加料金のお支払いなどには下記のクレジットカードをご利用いただけます。
アメリカン・エキスプレス / VISAカード / マスターカード /
ダイナーズクラブ / JCBカード
credit card

We accept the following credit cards for payment of accommodation and any additional fees charged at the bar, etc.
American Express, VISA, Mastercard, Diners Club, JCB card
Please note all guests need to be at least 20 years of age.